War and the Power to Live Program supported by Red Cross 1
W&P 1
SPACE O / 6/8 fri 11:20-13:10
iTSCOM / 6/23 sat 15:40-17:30
A State Of Emergency
Tarek Röhlinger/12:00/Germany, France/Drama/2016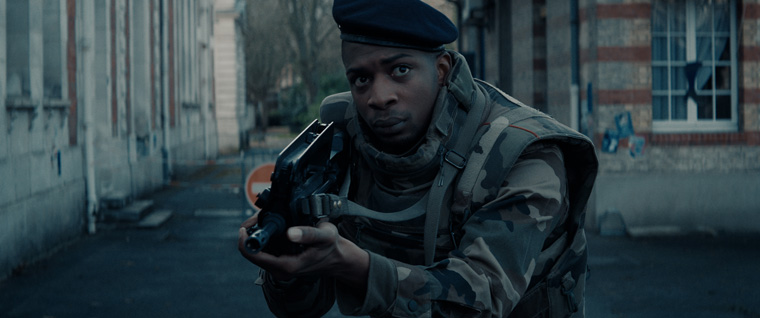 A story about two soldiers in the everyday life of Paris guarding an official building. Omar struggles to differentiate between city routine and a terrorism threat and the lines between normality and real danger disappears.
Plymouth Film Festival 2017 (UK) - Audience Choice Award
Trinity International Film Festival 2017 (USA) - Best Director
Bucharest ShortCut Cinefest 2017 (Romania)
Filmfest Dresden 2017 (Germany)
Director : Tarek Röhlinger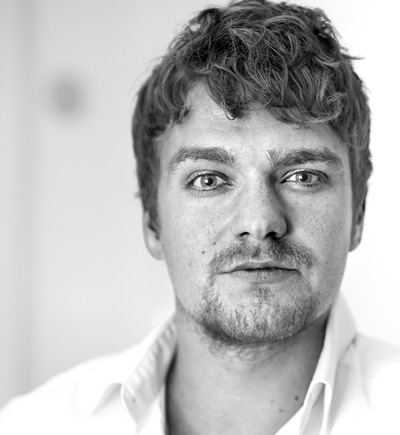 Born in Hamburg, Germany, Tarek Röhlinger discovered his passion for cinema late, but very early for telling stories. After graduating school, he did several internships in different departments such as working for a television company in Hamburg, the Schauspielhaus Hamburg Theatre and film equipment rentals. Since 2012 he's been studying fiction directing at the Filmakademie Baden-Württemberg.
SPACE O / 6/8 fri 11:20-13:10
iTSCOM / 6/23 sat 15:40-17:30