War and the Power to Live Program supported by Red Cross 1
W&P 1
SPACE O / 6/8 fri 11:20-13:10
iTSCOM / 6/23 sat 15:40-17:30
Neverending Wall
Silvia Carpizo/12:01/Spain/Animation/2017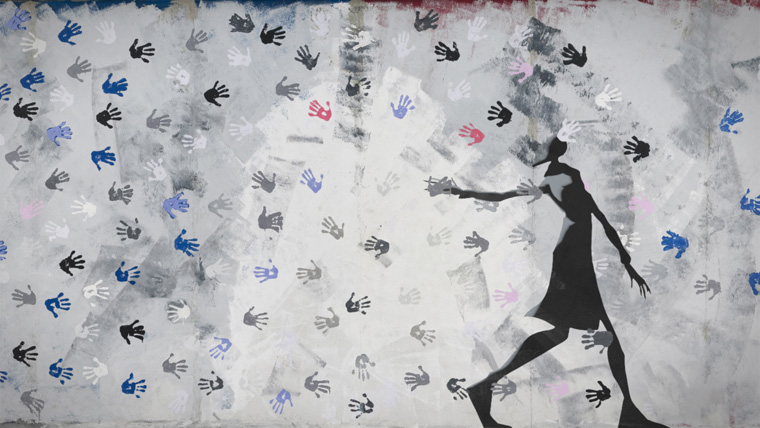 The emotions surrounding the Berlin Wall, a wall built to divide and isolate human beings. It is our call against the destruction of this historical memory.
Director : Silvia Carpizo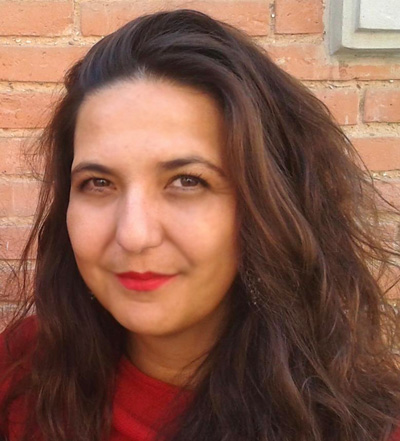 Graduated in Art History, Silvia studied the Master of Animation of the UPV, where she made her first animated short film, Alienation (2013), winner of several awards and selected in more than 90 national and international festivals. Her short film Without Breath (2015) was selected by the Cátedra Internacional Arte y Enfermedades de la UPV for exhibition in numerous European exhibitions of contemporary art. She currently directs The Neverending Wall, 2016, continuing her career as a filmmaker and producer, with institutional and cinematographic cultural support.
SPACE O / 6/8 fri 11:20-13:10
iTSCOM / 6/23 sat 15:40-17:30