War and the Power to Live Program supported by Red Cross 1
W&P 1
SPACE O / 6/8 fri 11:20-13:10
iTSCOM / 6/23 sat 15:40-17:30
Are You Volleyball?
Mohammad Bakhshi/15:00/Iran /Drama/2017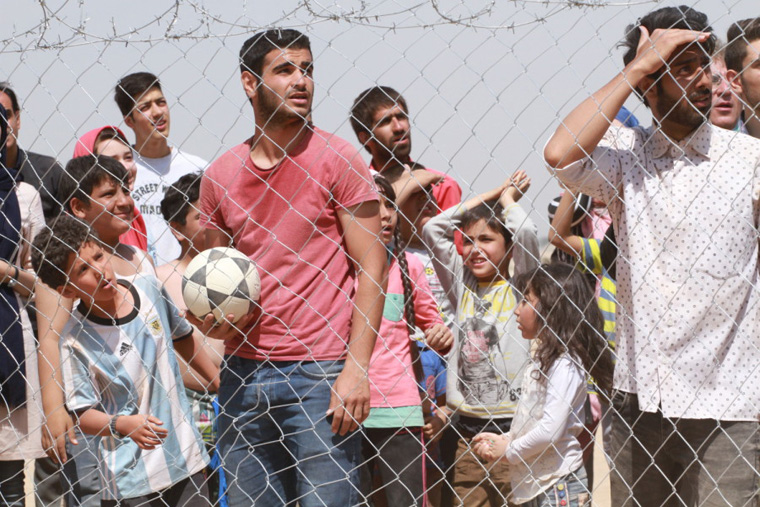 A group of Arabian asylum seekers arrive at an English-speaking country border and can't keep going. They conflict with border soldiers everyday until a deaf-mute baby becomes a catalyst for better communication between two groups.
Director : Mohammad Bakhshi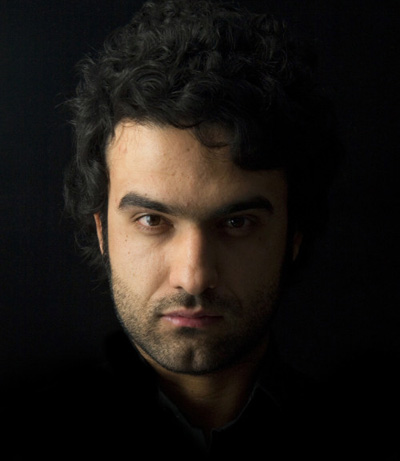 Mohammad Bakhshi is a an Iranian director. He has directed several films that have participated in many international film festivals. He has so far won 40 awards and been nominated in 10 national and international film festivals.
SPACE O / 6/8 fri 11:20-13:10
iTSCOM / 6/23 sat 15:40-17:30