War and the Power to Live Program supported by Red Cross 2
W&P 2
SPACE O / 6/9 sat 20:00–21:50
iTSCOM 6/21 thu 13:30-15:20
Abraham
Ali Kareem Obaid/8:00/Iraq, Italy/Drama/2016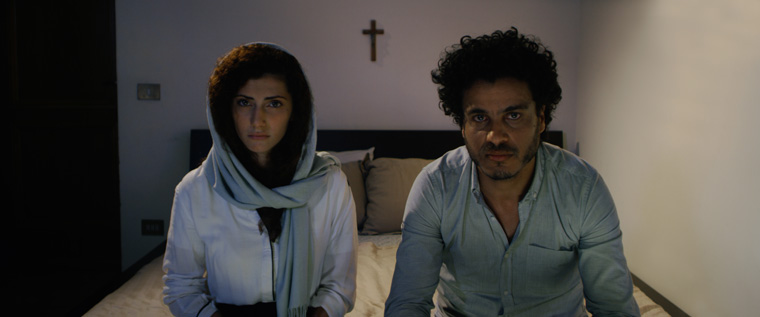 Set against the backdrop of tax on non-Muslims in its territories, a Christian family devises a plan to protect its only daughter. However, their "perfect" solution might end up having more tragic consequences than intended.
Terni Film Festival 2017 (Italy) - Grand Jury Prize
Berlin Short Film Festival Interfilm 2017 (Germany)
Dubai Film Fetival 2017 (UAE)
Director : Ali Kareem Obaid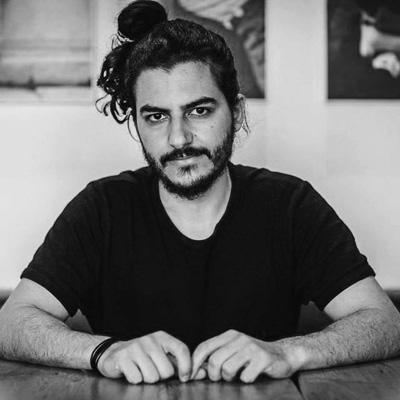 Ali Kareem Obaid, born 1984, is an Iraqi filmmaker. In 2011 he graduated as Theater Director from the Academy of Fine Arts, Baghdad University. In 2016 he finished his Master "Choreography and performance" at the Institute for Applied Theatre Studies, Gießen University (Germany). His first short film HASSAN IN WONDERLAND has been at 45 film festivals all around the world, winning seven awards.
SPACE O / 6/9 sat 20:00–21:50
iTSCOM 6/21 thu 13:30-15:20