War and the Power to Live Program supported by Red Cross 2
W&P 2
SPACE O / 6/9 sat 20:00–21:50
iTSCOM 6/21 thu 13:30-15:20
My Brother
Hussein Shaalan/13:18/Lebanon/Drama/2017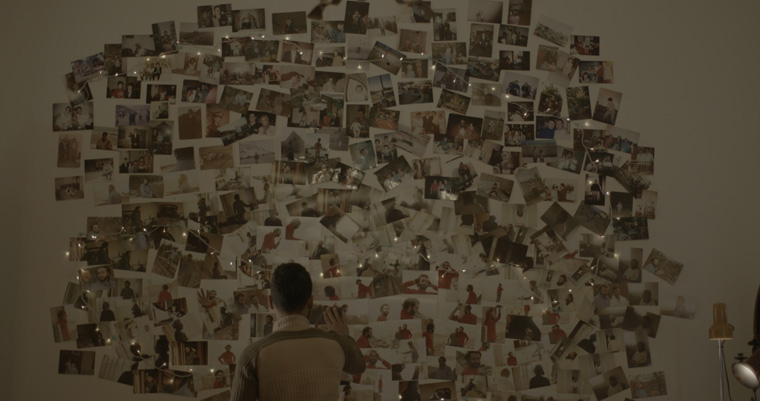 Jad is a young man in his twentieth, who lost his parents due to the war. He's only left with his brother Mohamad. his only concern in life is to not loose his brother who's also participating in this war.
Director : Hussein Shaalan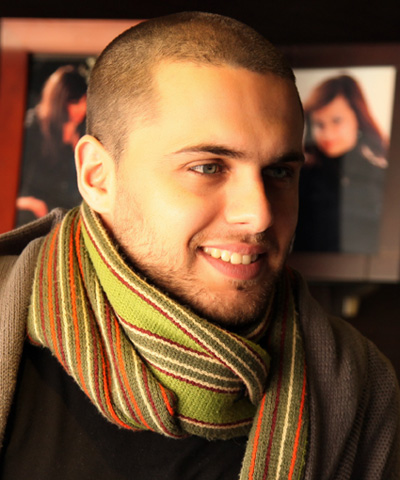 Hussein Shaalan was born in 1988 and is based in Beirut, Lebanon. "My Brother" is his first film.
SPACE O / 6/9 sat 20:00–21:50
iTSCOM 6/21 thu 13:30-15:20