War and the Power to Live Program supported by Red Cross 2
W&P 2
SPACE O / 6/9 sat 20:00–21:50
iTSCOM 6/21 thu 13:30-15:20
March 1945, Tokyo
Jun Tanaka/5:50/Japan/Animation/2018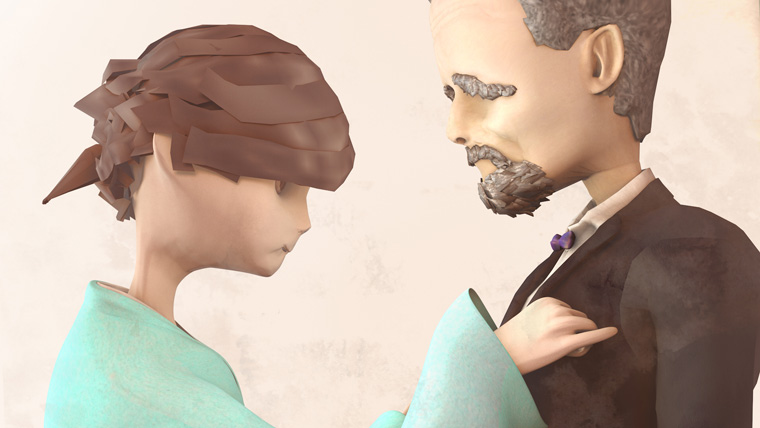 An elderly man lives with his deceased wife's portrait in Tokyo 1945. One night, the city is attacked by hazardous air raids and he gives up his wife's portrait in exchange for saving a child.
n/a
Director : Jun Tanaka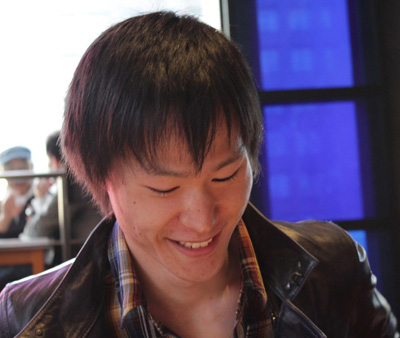 Jun Tanaka was born in Kanagawa, Japan. Tanaka graduated from California State University, Fullerton with a degree in film. A film he produced during his university studies was screened at the Golden Knight Malta International Short Film Festival.
SPACE O / 6/9 sat 20:00–21:50
iTSCOM 6/21 thu 13:30-15:20