War and the Power to Live Program supported by Red Cross 2
W&P 2
SPACE O / 6/9 sat 20:00–21:50
iTSCOM 6/21 thu 13:30-15:20
Seeds of Sadness
Thae Zar Chi Khaing/16:14/Germany, Myanmar/Documentary/2018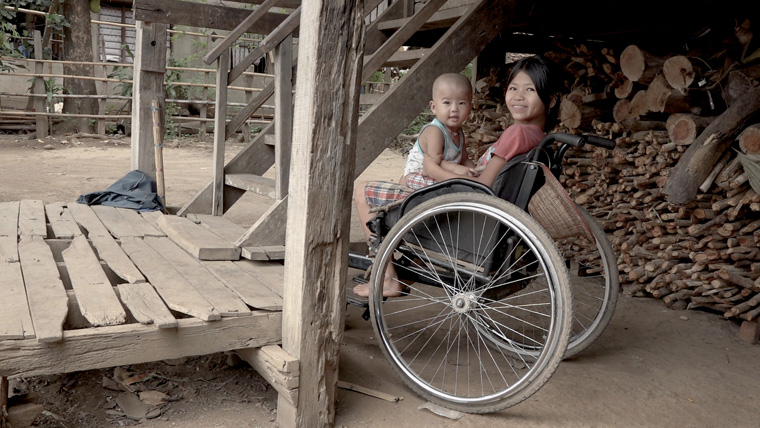 In spite of a nationwide ceasefire, armed conflict still persists in Myanmar and landmines contaminate many parts of the country. Describing their effect on one family in East Bago, this film gives a dignified voice to the victims of Myanmar's civil war and makes a powerful plea for peace.
Director : Thae Zar Chi Khaing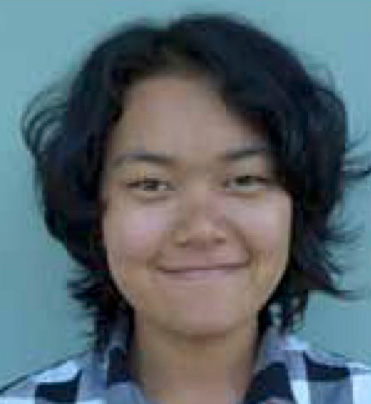 Thae Zar Chi Khaing (26) comes from Sittwe in Myanmar's Rakhine State. After graduating in geology she began working as a video journalist. Since enrolling at Yangon Film School in 2016, she has worked on a number of projects as director, editor or cinematographer (e.g. Tofu Nights). In 2017 she joined a YFS Travelling Cinema crew to Inle Lake to help a local community create two short films about environmental pollution. Seeds of Sadness, which she shot, directed and edited in her second year at YFS, was joint-winner of the 2017 Goethe Institut Ruby Documentary Award.
SPACE O / 6/9 sat 20:00–21:50
iTSCOM 6/21 thu 13:30-15:20