War and the Power to Live Program supported by Red Cross 2
W&P 2
SPACE O / 6/9 sat 20:00–21:50
iTSCOM 6/21 thu 13:30-15:20
Pawn
Jad Andari/7:12/United States/Drama/2017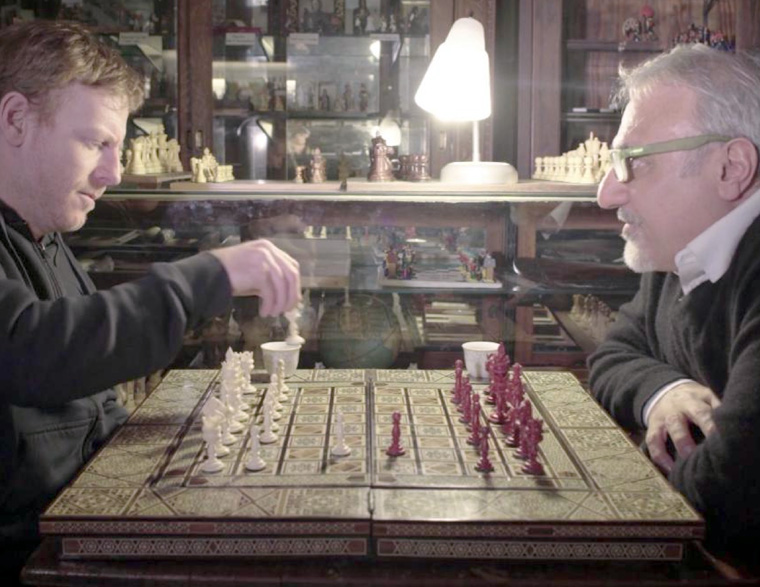 On a cold night in New York City, an Iraq War veteran has flashbacks of the war and contemplates suicide. He goes for a long walk only to find himself in an Iraqi owned chess shop where he ends up finding the peace of mind that keeps him alive.
Los Angeles Film Awards 2017 (USA) - LAFA October Award, Best First Time Director
Director : Jad Andari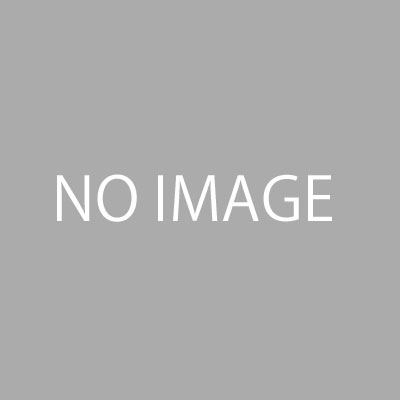 Jad Andari was born in Lebanon and raised in the Los Angeles area. His first film, Pawn, is loosely based on his experience playing chess in New York after he left the US Army to study in New York. Andari is an urban planner by training.
SPACE O / 6/9 sat 20:00–21:50
iTSCOM 6/21 thu 13:30-15:20