War and the Power to Live Program supported by Red Cross 2
W&P 2
SPACE O / 6/9 sat 20:00–21:50
iTSCOM 6/21 thu 13:30-15:20
Send Us Smokes
Michelle Kee/10:55/Canada/Musical, Drama/2017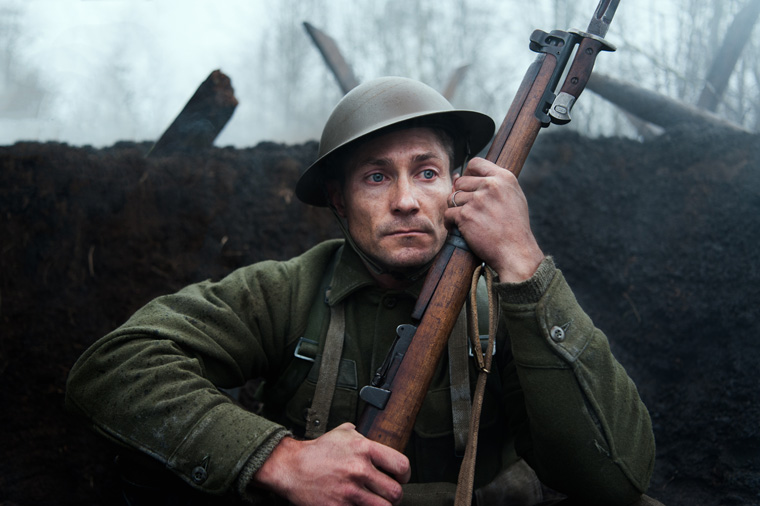 When 7-year-old Adelaide finds that the care package of cigarettes she prepared for her father won't be delivered to him as he serves on the front lines of World War 1, she decides to embark on a fantastical adventure to take it to him herself.
Maryland International Film Festival 2018 (USA)
Vancouver Short Film Festival 2018 (Canada)
Cinema on the Bayou 2018 (USA) - Honourable Mention
Director : Michelle Kee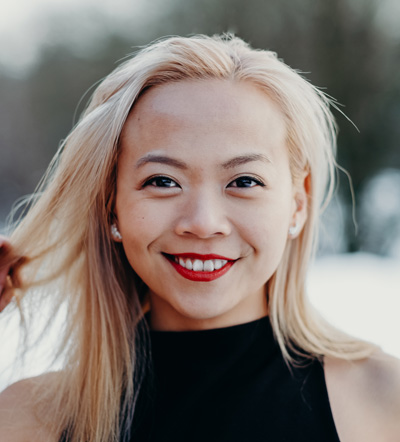 Michelle Kee lived in Singapore, the UK and the USA before laying down roots in Vancouver, Canada. Graduating from Simon Fraser University, she has directed two short films and two music videos. Her little film, "Mattress" made within eight days for the Crazy8s Film Society, has screened internationally in nine festivals thus far. When she's not working in VFX, she spends a feverish amount of time watching and reading sci-fi and the other half making films. Send Us Smokes is her latest short film.
SPACE O / 6/9 sat 20:00–21:50
iTSCOM 6/21 thu 13:30-15:20