Non Fiction2
NONFICTION 2
SPACE O / 6/10 sun 17:50-19:40
iTSCOM / 6/22 fri 11:20-13:10
Our Man in Tokyo (The Ballad of Shin Miyata)
Akira Boch/18:30/USA, Japan/Non-Fiction/2018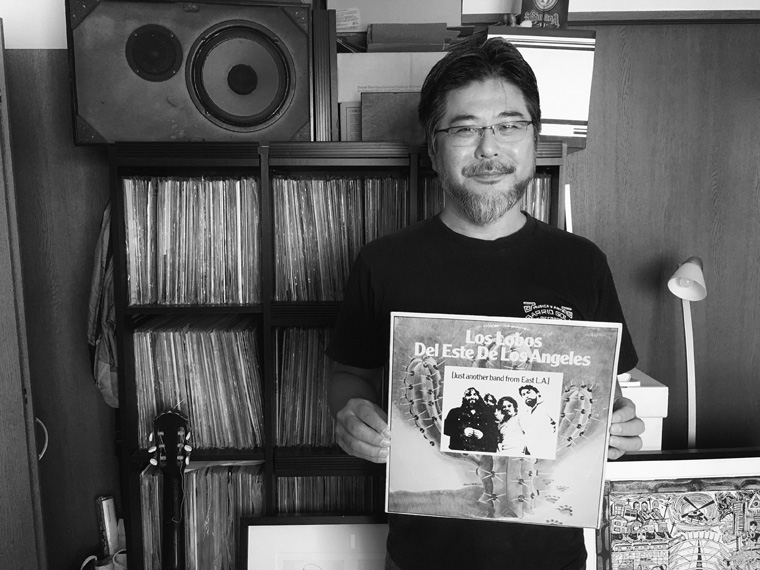 Our Man in Tokyo is a short documentary about the struggles and obsessions of Shin Miyata, a Tokyo-based music promoter and record label owner who specializes in the challenging task of distributing Chicano music from East Los Angeles throughout Japan.
CAAM Fest 2018 (San Francisco Asian American Film Festival) (USA)
Director : Akira Boch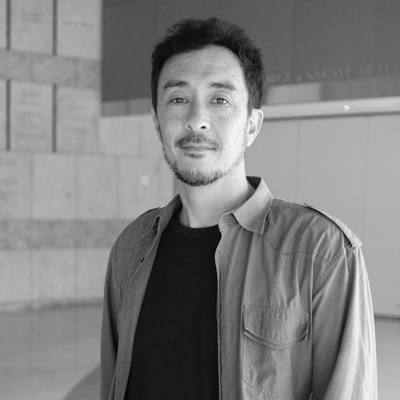 An independent filmmaker and Director of the Media Arts Center at the Japanese American National Museum in Los Angeles. He is a graduate of UCLA Film School, and has made over 50 short films, documentaries, and music videos.
SPACE O / 6/10 sun 17:50-19:40
iTSCOM / 6/22 fri 11:20-13:10