Non Fiction3
NONFICTION 3
SPACE O 6/9 sat 11:20-13:10
iTSCOM / 6/24 sun 15:40-17:30
Camrex
Mark Chapman/13:05/UK/Non-Fiction/2016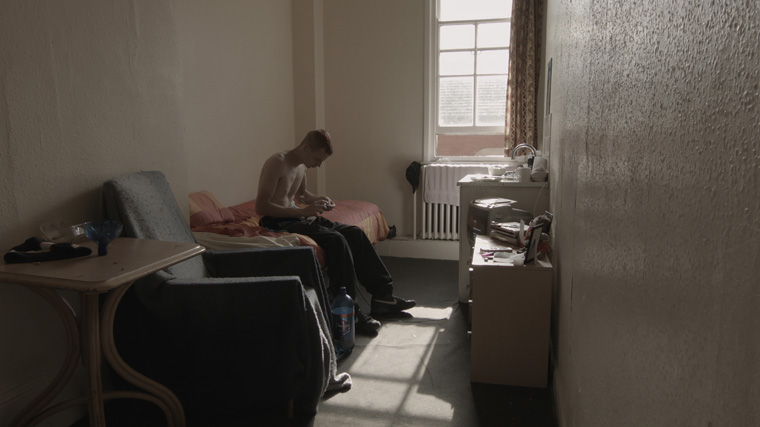 Camrex House is a notorious homeless hostel that for 40 years has upheld a fearsome reputation. Its skewed, in-house morality perpetuated by men with complex histories. Based on interviews with hostel residents, CAMREX constructs a series of unflinchingly visceral sequences that reveal a hidden world of untold stories.
Leeds International Film Festival (UK) Special Mention
Clermont Ferrand International Short Film Festival (France)
Edinburgh International Film Festival (UK)
Director : Mark Chapman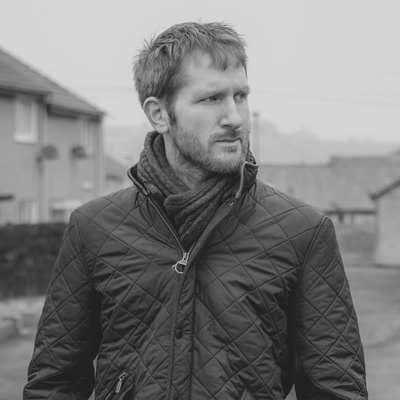 A filmmaker and artist based in the UK. His moving-image work has been screened internationally across narrative, documentary and experimental contexts. He currently teaches Film & TV Production at Northumbria University, where he is also working towards a PhD in film practice.

SPACE O 6/9 sat 11:20-13:10
iTSCOM / 6/24 sun 15:40-17:30