Non Fiction3
NONFICTION 3
SPACE O 6/9 sat 11:20-13:10
iTSCOM / 6/24 sun 15:40-17:30
One Eightieth of Zhang Tianyi
Shuhan Fan/19:14/USA, China/Non-Fiction/2016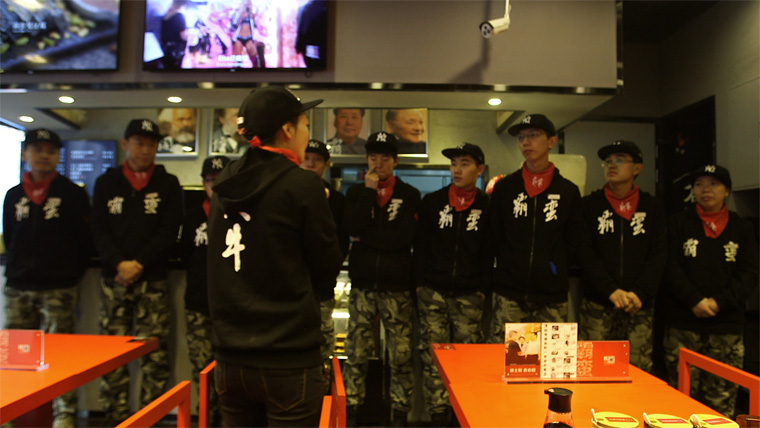 When Zhang Tianyi graduates from the most prestigious law school in China in 2014, he is one of 8 million young Chinese who are competing for new jobs. To stand out, Zhang Tianyi makes an outrageous career choice. He opens a small restaurant in Beijing to sell spicy rice noodles in the style of his hometown in Hunan. But, as he states, the rice noodles are just a medium to deliver his philosophy of individual empowerment.
American Documentary Film Festival (USA)
Los Angeles Asian Pacific Film Festival (USA)
New Orleans Film Festival (USA)
Director : Shuhan Fan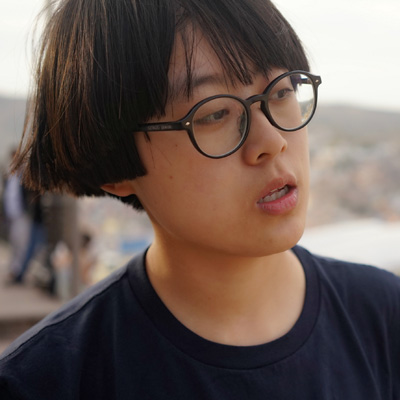 Chinese documentarian and screenwriter. She likes to use colorful, graphic, and quirky imagery to blend mundane social activities into metaphorical expressions.
SPACE O 6/9 sat 11:20-13:10
iTSCOM / 6/24 sun 15:40-17:30