VR 360° 1
VR360 1
VR version of the 89th Academy Award ® Best Animated Short nominiee
Special Screening
Blind Vaysha VR
Théodore Ushev/08:00/Canada/Animation/2017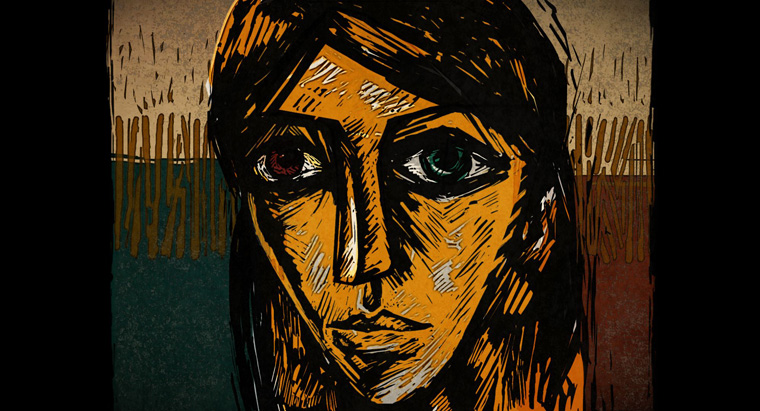 Vaysha is not like other young girls: she was born with one green eye and one brown eye. But her unmatched eyes aren't all that's special about her gaze: her left eye sees only the past, and her right eye only the future. Her split vision prevents her from living in the present.
89th Academy Awards 2017 (USA) - Nominated for Best Animated Short Film
Virtual Reality Annecy 2017 (France)
Director : Théodore Ushev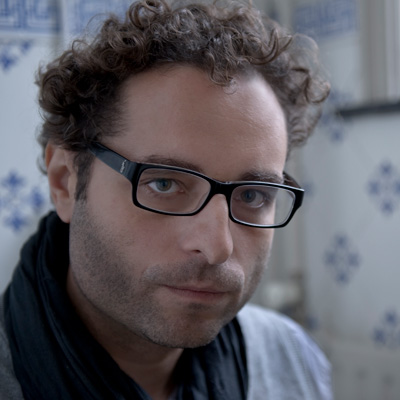 Theodore Ushev was born in Kyustendil, Bulgaria, in 1968 and graduated from the National Academy of Fine Arts in Sofia. He first made a name for himself as a poster artist in his native country before settling in Montreal in 1999. Ushev found fertile ground for developing his own original artistic style at the National Film Board of Canada. "The Man Who Waitedand Tzaritza" quickly earned the respect of audiences and peers, as did his acclaimed trilogy on the relationship between art and power: "Tower Bawher", "Drux Flux" and "Gloria Victoria". "Blind Vaysha" is his latest project.