VR 360° 1
VR360 1
PLANET ∞
Momoko Seto/06:00/France/Experimental/2017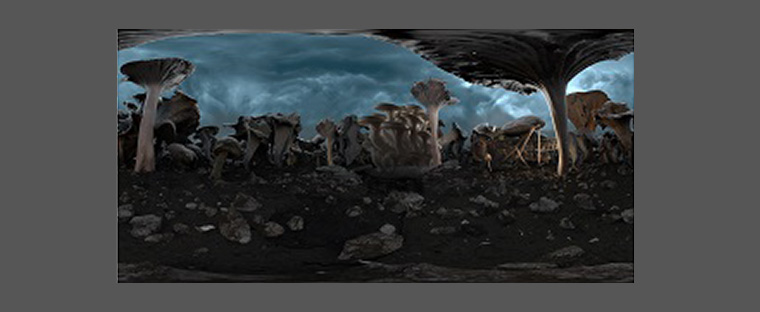 In a world in ruins, only fungi and mold grow in the middle of gigantic dried insects bodies. When a weather change occurs, rain irrigates the arid planet and floods it gradually. In the water springs an ecosystem, populated by giant carnivorous tadpoles.
Berlinale International Film Festival 2015 (Germany) - Audi Short Film Award
Athens Animfest 2014 (Greece) - 1st Prize Experimental Animated Movie
Go Short International Short Film Festival (Netherlands) - Best European Short Art Film
Director : Momoko Seto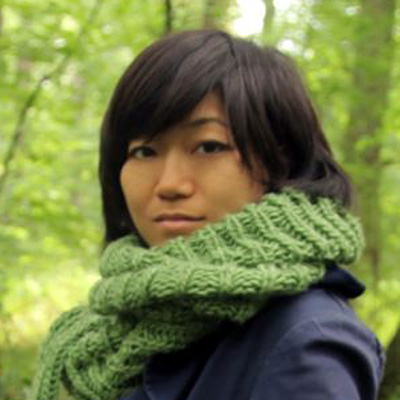 Momoko Seto was born in Tokyo in 1980. After studying at the Tokyo French Lycée, she travelled to France to study Art at the École Supérieure des Beaux-Arts in Marseille, then at the Le Fresnoy National Studio of Contempoary Art. At the same time as working as a film director at the CNRS (National Centre of Scientific Research) in Paris, she makes experimental films mingling different genres. She has made a number of short films and documentaries, which have been presented and acclaimed at several international festivals. Her latest film PLANET ∑ received the Audi Short Film Award at the 65th Berlinale. She lives and works in France.