VR 360° 1
VR360 1
Sanctuaries of Silence
Emmanuel Vaughan-Lee, Adam Loften/07:41/USA//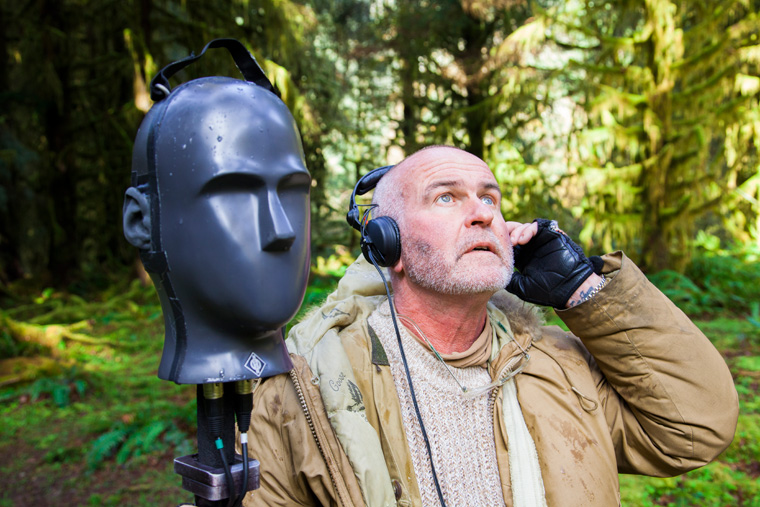 Silence just might be on the verge of extinction and acoustic ecologist Gordon Hempton believes that even the most remote corners of the globe are impacted by noise pollution. In Sanctuaries of Silence, join Hempton on an immersive listening journey into Olympic National Park, one of the quietest places in North America.
Director : Emmanuel Vaughan-Lee, Adam Loften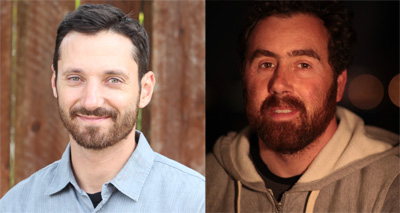 Adam Loften (Left Photo)
Adam Loften is a director, editor, cinematographer, and producer for short documentary films that highlight pressing social and environmental issues. His work has been featured on PBS, National Geographic, The Atlantic, and The New York Times. His most recent film, Welcome to Canada tells the story of a Syrian refugee building a new life in Canada.

Emmanuel Vaughan Lee (Right Photo)
Emmanuel Vaughan-Lee is an award-winning filmmaker, musician and composer. His work has been featured on National Geographic, PBS, The New York Times, The New Yorker, The Atlantic, Outside Magazine, exhibited at The Smithsonian and screened at festivals and theaters worldwide. He has directed numerous acclaimed films including Earthrise, Marie's Dictionary, Isle de Jean Charles, Yukon Kings, Elemental, Barrio de Paz and What Would it Look Like. Prior to his work in film, Emmanuel performed with some of the biggest names in Jazz, as well as releasing two critically acclaimed records Previous Misconceptions and Borrowed Time.