VR 360° 5
VR360 5
Your Spiritual Temple Sucks
John Hsu/10:00/Taiwan/Comedy/2017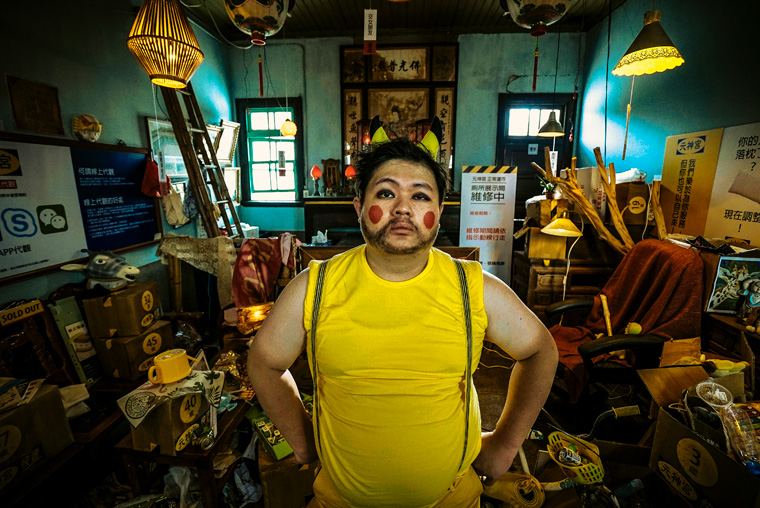 Mr. Chang goes to his "Spiritual Temple," a place that represents one's destiny. To solve his marital crisis and financial problems, he summons his guardian - the Thunder God- to modify the temple from the ground up. It turns out to be a big mistake.
Sundance Film Festival 2018 (USA)
Director : John Hsu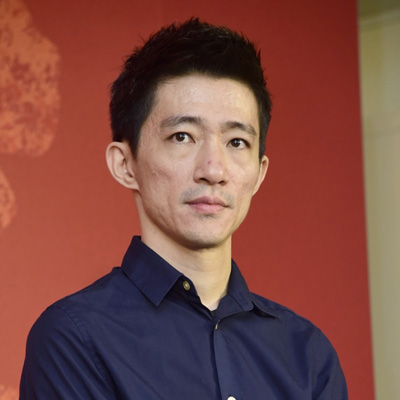 Graduated with MFA from Radio-TV Film department, Shih Hsin University. Always interested in digital culture, video games, comedy and sci-fi genres, he won the "Best Director Award" at Golden Bell Awards 2005, the biggest television award in Taiwan, with his TV movie debut "Real Online". John was a member of Berlinale Talent Campus 2007 and also a Shopsteward of INPUT 2009. Your Spiritual Temple Sucks" is his first VR project.