Ibaraki Short Film Award
IBARAKI
The fragrance of the field - I'll begin-
Junichi Suzuki/25:00/Japan/Drama/2018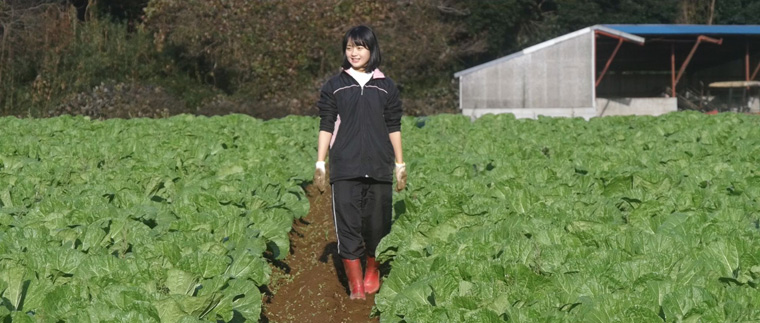 A high school student chooses to work in farming due to her mother falling ill. While struggling, she decides to pursue a life in agriculture with the support of her family and friends.
Director : Junichi Suzuki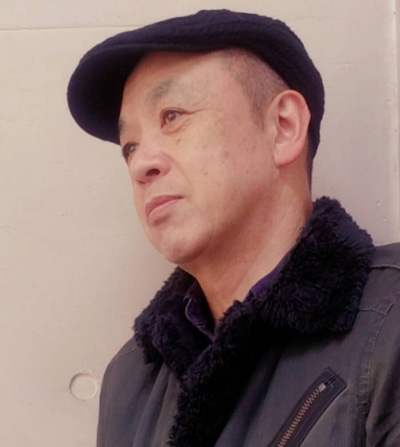 Junichi Suzuki was born in Tsuchiura, Ibaraki. He is the President of S-CUBE Entertainment Inc. He graduated from Yokohama Broadcasting Film Collage, now known as Japan Institute of the Moving Image. His first film "Yumenokiseki" (2016) explored a theme about "children's dreams".