Review: Specially produced short film "Samurai Swordfish"
2022.05.24
SSFF & ASIA has announced the completion of "Samurai Swordfish," a short film from the "Cinema Sports Project," a project to create original short films that express the vibrancy of Tokyo, where international sporting events are held, and make people want to visit the places where they were shot.
https://www.shortshorts.org/cinemasports_project/en/
Here is a review from Laura MacGregor, a volunteer reviewer.
Time travel, Tokyo travel, para sports, and samurai spirit then and now – the film blends all of these in a moving tale bound by the duty of Eisuke Kajiki (Hiroki Iijima), a samurai swordsman to his then friend Toramaru Sakakibara, to train his young son to be a swordsman.
A plunge into an Edo river to retrieve a lost wooden practice sword turns out to be a magical time trip for Eisuke, ending him up in the Tokyo 2020 Olympic pool, where he magically meets up with both his descendant, Ryusei (Maito Fujioka), and Taiga, a descendant of Toramaru. Taiga (Keisuke Kawamura), a former swimmer who has lost his leg, and with it, his will to do anything. At the request of Taiga's father (Marty Friedman), he teaches Taiga, not sword fighting, but "samurai spirit."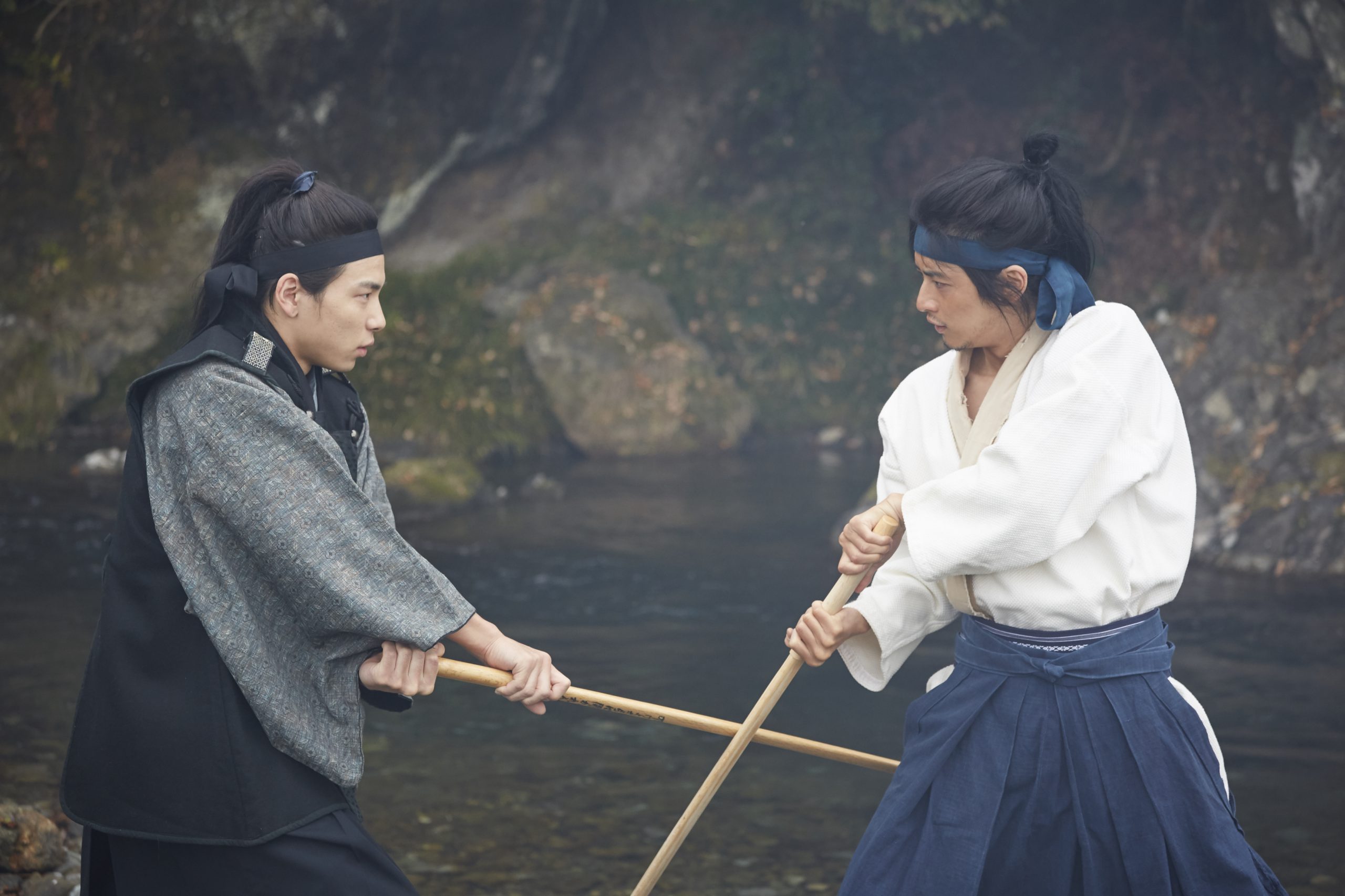 This is a difficult concept to unpack, but it involves many things, including loyalty, honor, politeness, justice, and courage. The film takes on two of these: by fulfilling his duty to his friend, Eisuke trains as a para swimmer, in the hope that by doing so, he will instill courage in Taiga to try. He easily trades his kimono for a pair of swimming trunks and a track suit and he is off. With Ryusuke's help, they jog around Tokyo, passing by Yushima shrine, Arakawa cycling road, and Edo castle grounds – which Eisuke recognizes with a touch of his hand on the castle gate, and discovers is now "open to the public." In his first practice training with a stopwatch, he impresses Taiga enough to encourages him to gather up the courage to do something.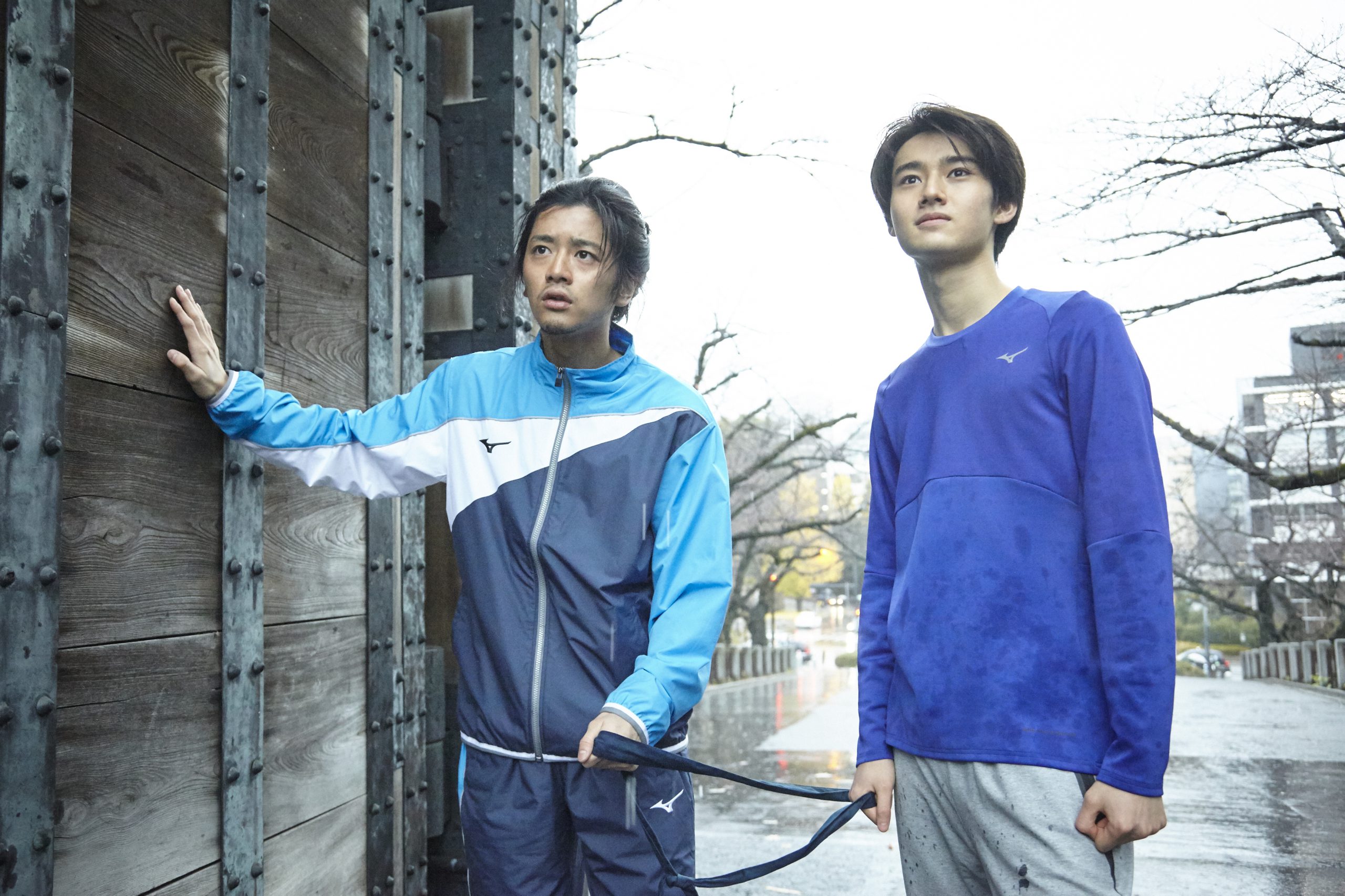 Duty fulfilled, Eisuke disappears as magically as he appeared, Taiga is empowered with modern day samurai spirit, and the story ends. Just go with the flow of this beautifully shot film that blends and overlaps Edo period moments in misty monochrome with modern day scenes in color and you will have a wonderful time through this moving film.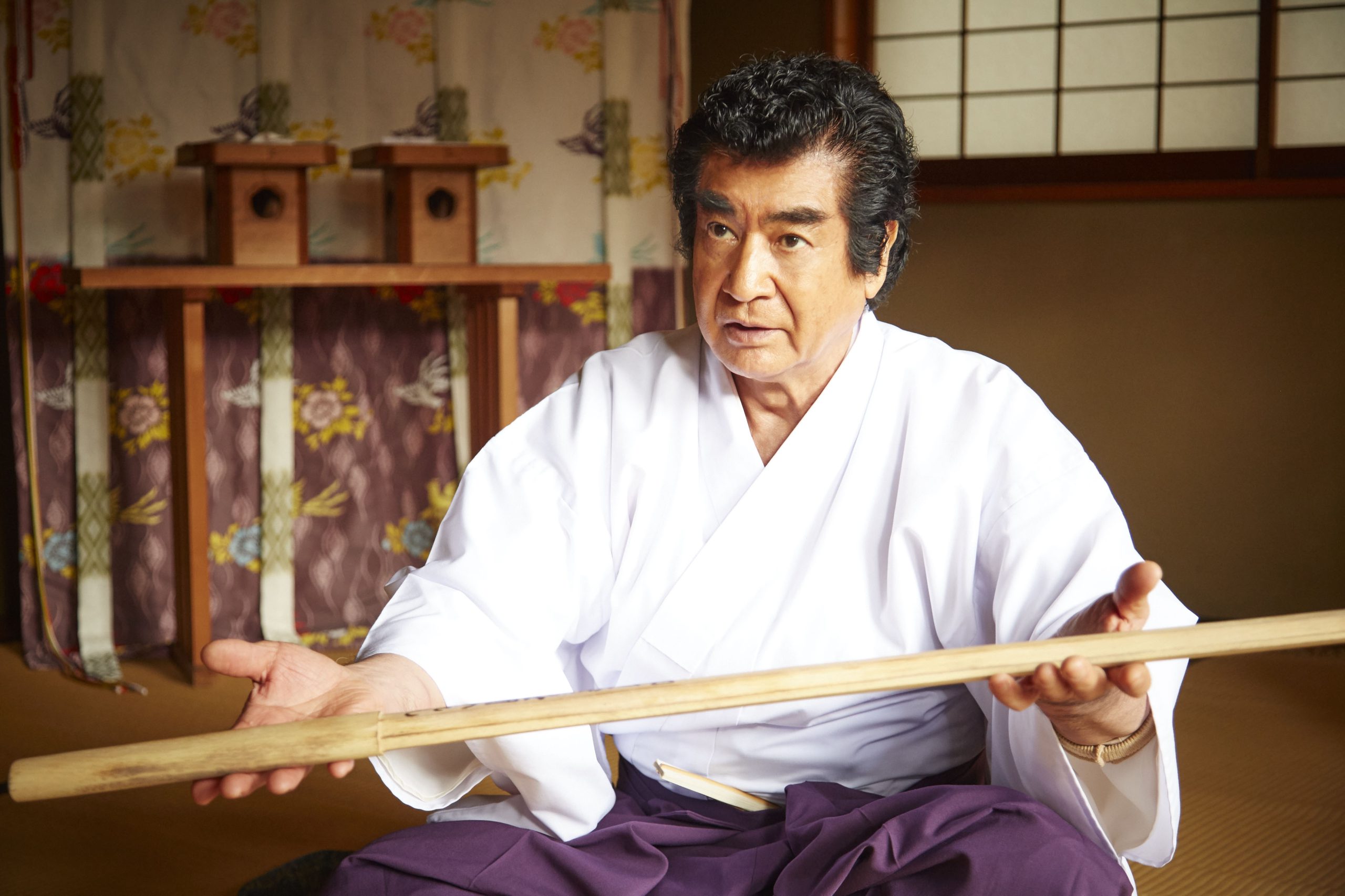 Like he did in his award winning short film Tokyo Comet (2018 SSFF&Asia award winner), director Hiroki Horanai culls out visual expressiveness from the settings and emotional impact from his actors, such as in the scene, shot in the beautiful Akigawa Valley, where Eisuke meets Taiga for the first time, and declares that he will swim. Made as the Cinema Sports Projec, it was launched on May 23 2022, at the festival's YouTube (https://youtu.be/D2Tsiy-h81c) to the world. It features a cast of faces well-known to Japanese audiences, including veteran Hiroshi Fujioka, and cameo appearances by Paralympic medalists Keiichi Kimura and Takayuki Suzuki.
Laura MacGregor
SSFF & ASIA 2022 Official Competition Sponsor