Review:  Tokyo Hyperlapse 2021 (Cinematic Tokyo Program)
2022.05.28
A review of Tokyo Hyperlapse 2021 (Cinematic Tokyo Program) by volunteer reviewer MacGregor arrived.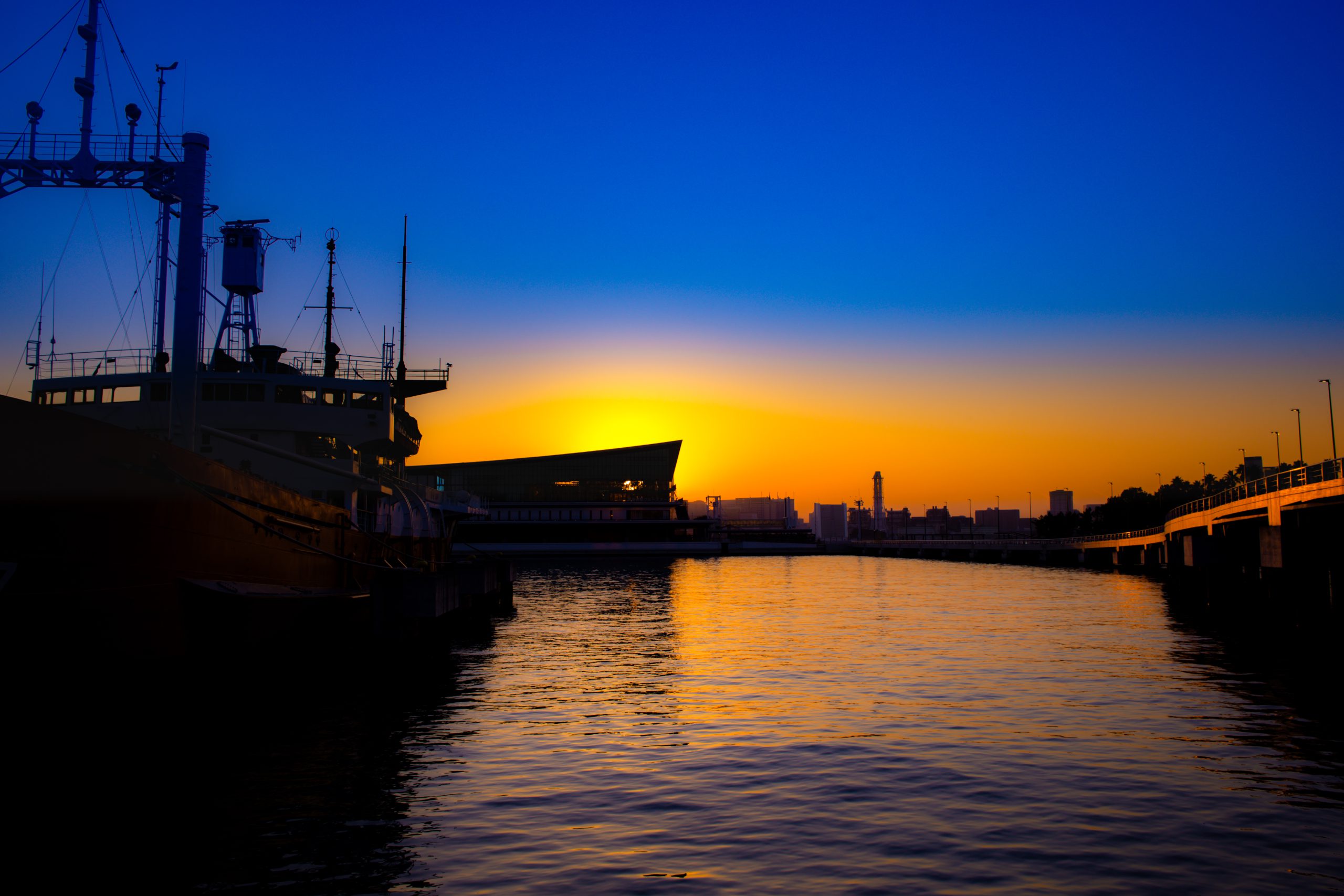 Add motion to timelapse photography and you've got hyperlapse –  shots taken over time with the camera in motion in between. A particularly attractive choice for making travel videos, among which Tokyo often shows up as the subject (see "Hello Tokyo," Christopher Gelep, 2016, among others ).
Tokyo Hyperlapse 2021 (dir. Hideo Ishikawa) though, is special, since it shows an energetic and pulsing Tokyo in the aftermath of the Tokyo Olympics and the COVID state of emergency of 2021.
Don't even try to count the 8,000+ photographs that were used for this two-and-a-half minute film – just sit back and enjoy the ride as some of the biggest, best and well-known sights of the city and its skyline fly by – with people and buses, trains, and taxis at full speed again.
Travel in and around and to and from Tokyo station by night and by day to Ginza, Tokyo Bay, Tokyo Big Sight, Tokyo Tower, Asakusa Sensoji temple, and more.  
Breathe the energy as you watch this brilliant film.
Laura MacGregor
SSFF & ASIA 2022 Official Competition Sponsor