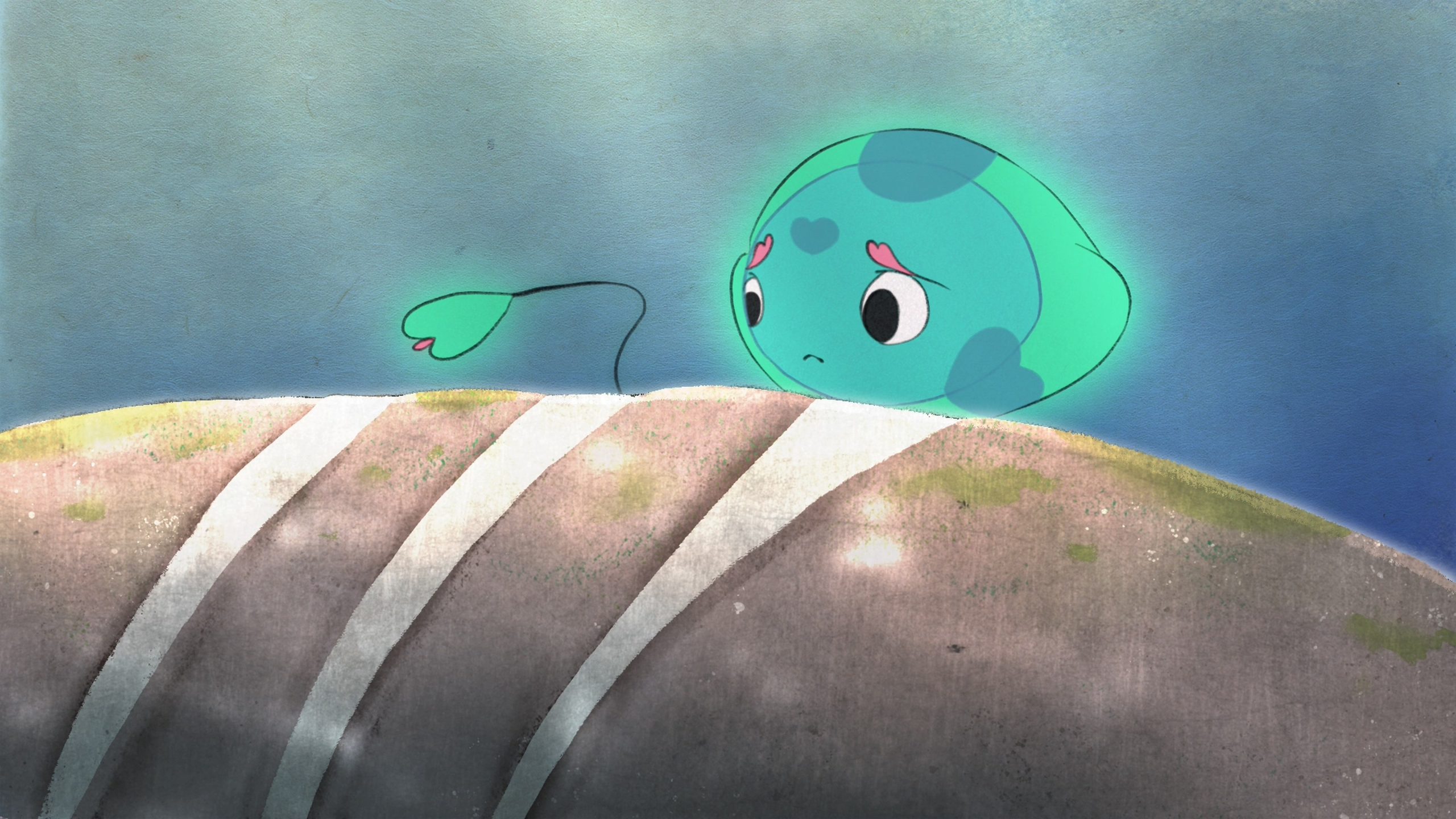 This project is to create awareness about human misbehavior that has caused severe damage to manatees. The major threats to manatees in Florida are propeller cuts and impacts from watercraft collisions. Most manatees in the water have survived collisions with boats; they carry scars on their backs or tails.

Jellyfish find out that reckless boat drivers in Florida cause the manatees' injuries. Jellyfish provide light barriers between the manatees and the boat to protect their friends.
Director

Sea Jin Park

Time

0:03:21

Country

South Korea

Genre

Animation

Year

2021
Cinequest Film & VR Festival 2021
Official Selection: Short Film Competition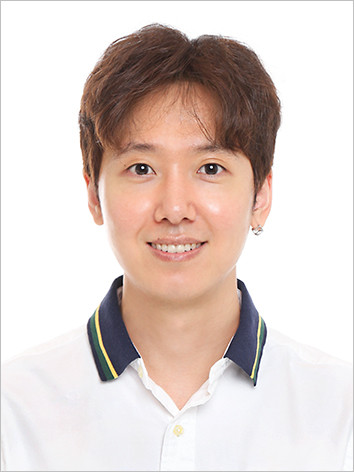 Sea Jin Park
I am a recent animation graduate from the Savannah College of Art and Design. My love for storytelling through animation as well as animals led me to create the film HuManatee to help protect the endangered and docile manatee. I deeply care about ecology and want to support our environment by creating awareness through charming films.

SSFF & ASIA 2022 Official Competition Sponsor