Ta Moko – Behind the Tattooed Face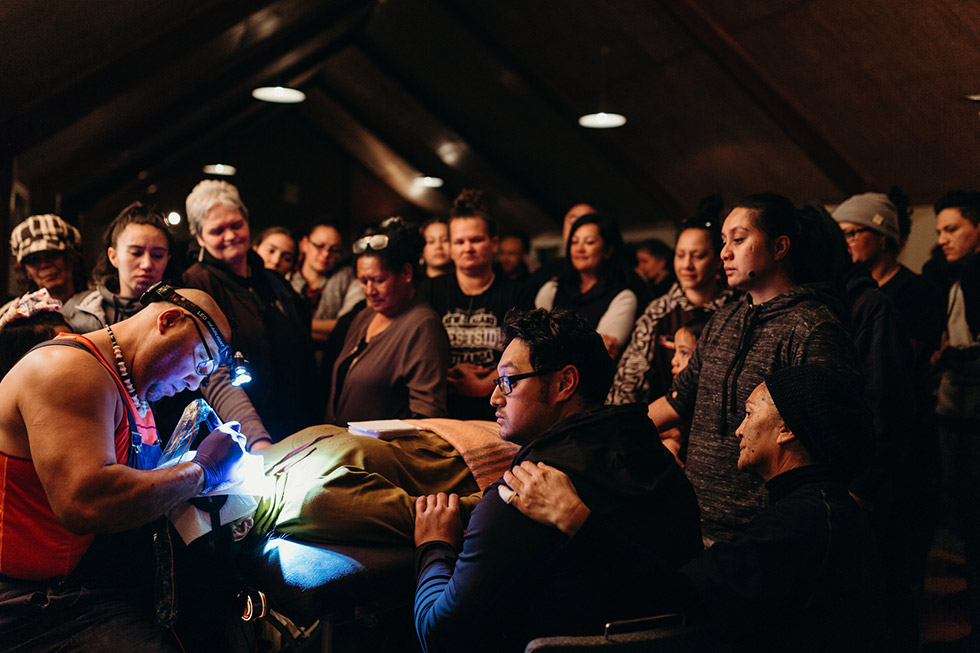 Maori face tattooing, t? moko, is a tradition that almost died out through colonization. Bernard and Sapphire are passionate about seeing Maori communities unite and heal through rediscovering their customs. This film follows their pain and triumph as they receive face tattoos of their own.
Director

Mick Andrews & David Atkinson

Time

0:12:14

Country

New Zealand

Genre

Non-Fiction

Year

2019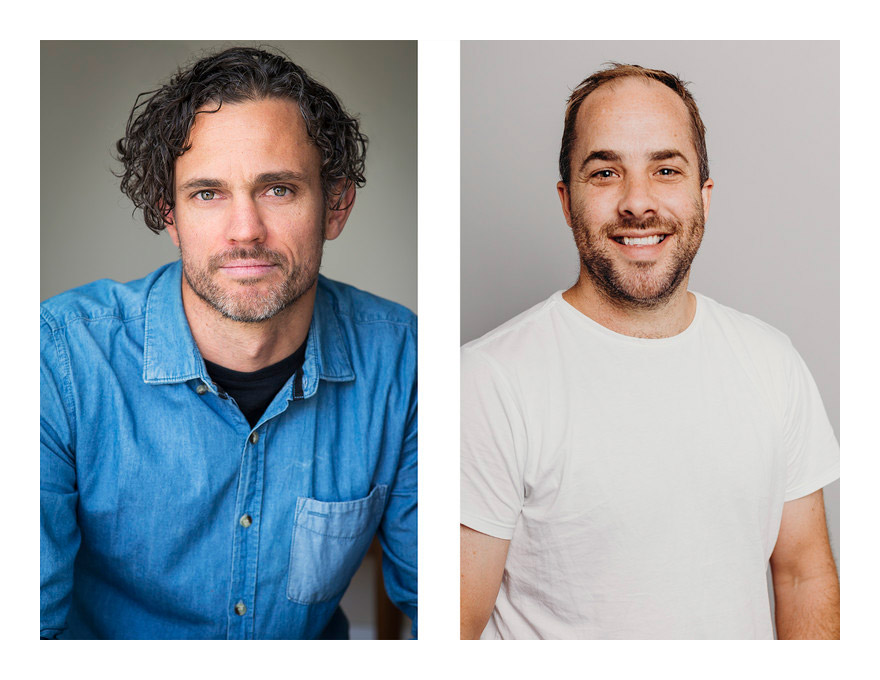 Mick Andrews & David Atkinson
Mick uses film to tells stories with a heartbeat. His films have traveled to over 60 International Film Festivals and won Best Short Film at the Nantucket Film Festival.

Dave spends much of his year travelling to developing countries making films about pain, loss and hope for non-profit organizations.

Co-organizer

Partner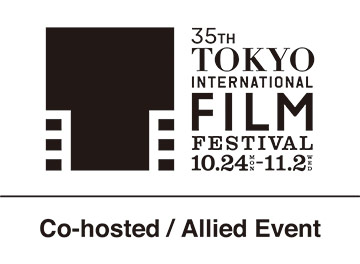 Support