FY 2021 Japan Cultural Expo Project Presented and Co-presented by Japan Arts Council and Agency for Cultural Affairs, Government of Japan Special Production Short
"""I don't like to be told I'm beautiful.""
Before going to Tokyo from her hometown of Mishima, Fukushima Prefecture, Kyoko stopped by at Tsuchiyu Onsen and was handed an ""old woman's skin."" This allowed her transform herself into an old woman, enabling her to find out what's truly in the heart of the man she cares about ..."
Director

Hiroki Inoue

Time

0:19:56

Country

Japan

Genre

Drama

Year

2021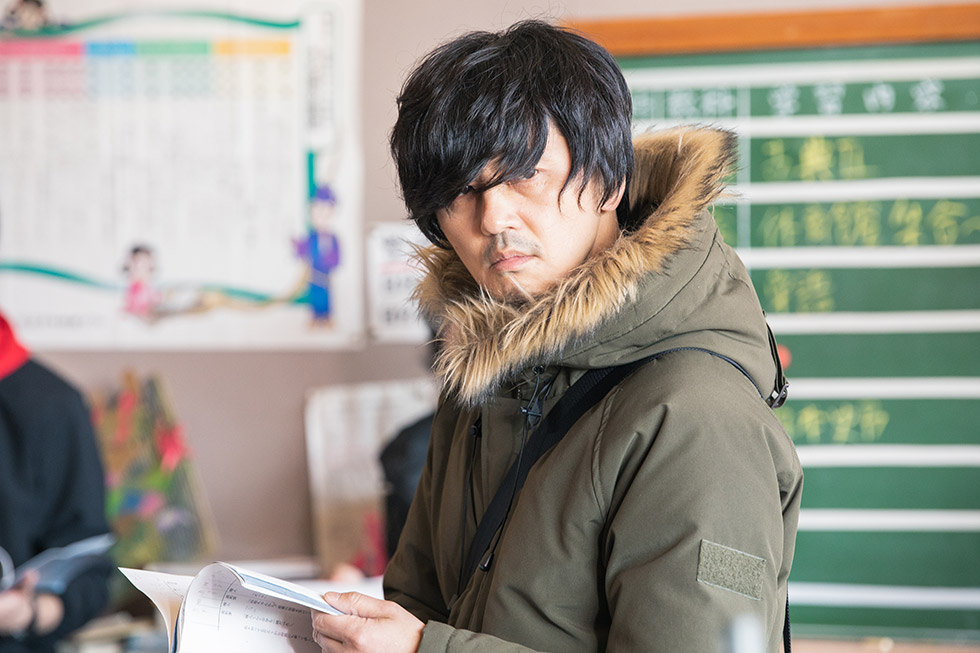 Hiroki Inoue
"He made his directorial debut in 2009 with the film "Panic 4ROOMS." In 2017, he directed and wrote for one story starring Mayu Hotta in the omnibus horror film ""Mad Flower"" which was screened at Shinjuku Cinema Qualite. The short film ""痣"" was screened at the Cannes Film Festival ""SHORT FILMS FROM JAPAN 2018,"" in addition to receiving the Japan Category Best Actress award at the Short Shorts Film Festival & Asia 2018.
The film was acclaimed in Japan and abroad. In 2019, he wrote and directed "魔女に焦がれて" in the Third Cinema Fighters Project, ""That Moment, My Heart Cried,"" which had a special screening at the Tokyo International Film Festival. He wrote and directed the 2019 theatrical releases of ""1 in 400,000"" and the 2020 theatrical releases of ""新卒ポモドーロ" and ""LOVE STAGE."" In 2020, he wrote and directed the SSFF & ASIA Creators Support Project, ""Scar"" starring Ayame G?riki."

Co-organizer

Partner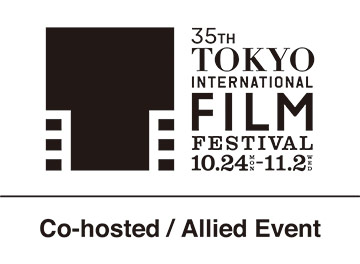 Support