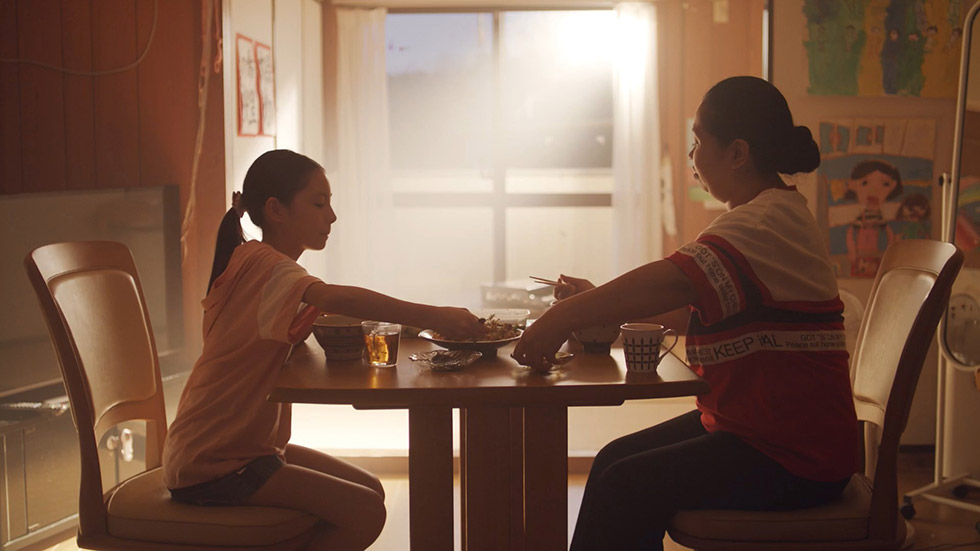 A room in an old apartment. The delivery man knocks on the door to deliver a package, but there is no reply.
Things are scattered all over the quiet room. The daughter is lying on the floor. The mother is sitting on the balcony and staring into the distance.
Director

Takayuki Nakama

Time

0:13:09

Country

Japan

Genre

Drama

Year

2021
The 14th Okinawa International Film Festival (April 2022 Okinawa)
Earth Day Okinawa 2022 Okinawa Short Film Festival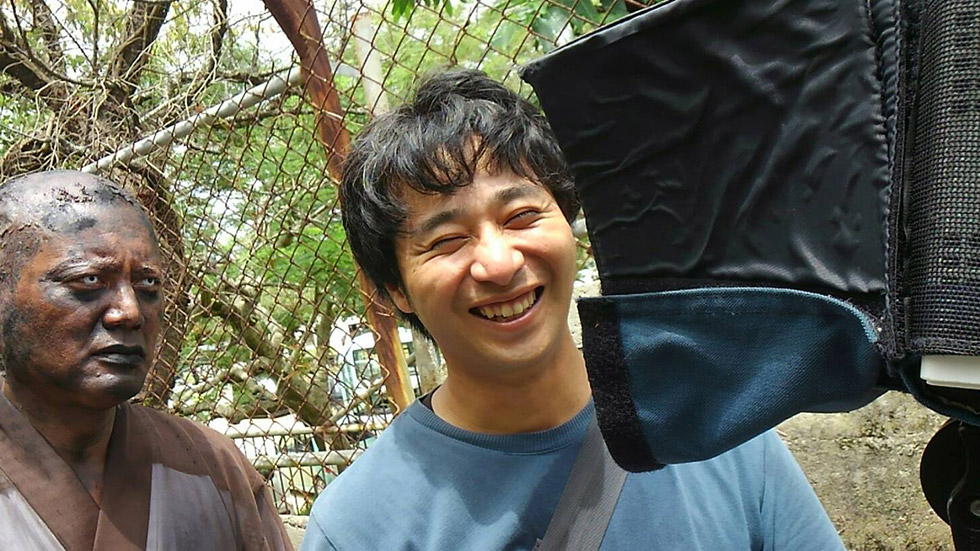 Takayuki Nakama
Filmmaker. Born in Okinawa. Has made TV programs, commercials, music videos, and others of all genres. Father of two children.

Co-organizer

Partner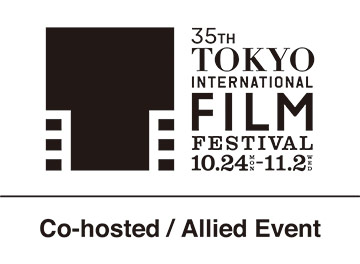 Support