Médecins Sans Frontières and SSFF & ASIA Initiatives
On May 25, 2022, Médecins Sans Frontières (MSF) and SSFF & ASIA held an on-line talk session titled "People forced to leave for survival – Potential of visual media to show the world today", with Chika Suefuji, who supervises aid projects on-site in humanitarian crises as MSF project coordinator, and Tetsuya Bessho, President of Short Shorts Film Festival & Asia.
There are more than 100 million people displaced as refugees or internally displaced persons, by conflicts, persecution, violence or poverty, according to the United Nations High Commissioner for Refugees (UNHCR).
In the talk event, footage and photographs were presented to feature the real lives of people forced to live as refugees and internally displaced persons, including Syrians, Rohingya and people from Marawi in the Philippines, as well as voices of the people and activities of MSF.
Bessho remarks: "Video is a means of effectively communicating situations of the refugee populations and the reality of humanitarian crises to a wider audience in Japan. I also want to continue talking with and connecting to others in this way as a first step towards international contribution."
Ms. Suefuji remarks: "For the past two years, the world has lived through the common challenge of Covid-19. We experienced a situation where access to medical care and essential services for daily living was not the norm. There are more than 100 million people in the world who are permanently in such situations. In addition to donation and working on aid activities, I think that watching videos to learn the facts and put yourself in their shoes, sharing the facts with others and supporting aid actors are also major international contributions."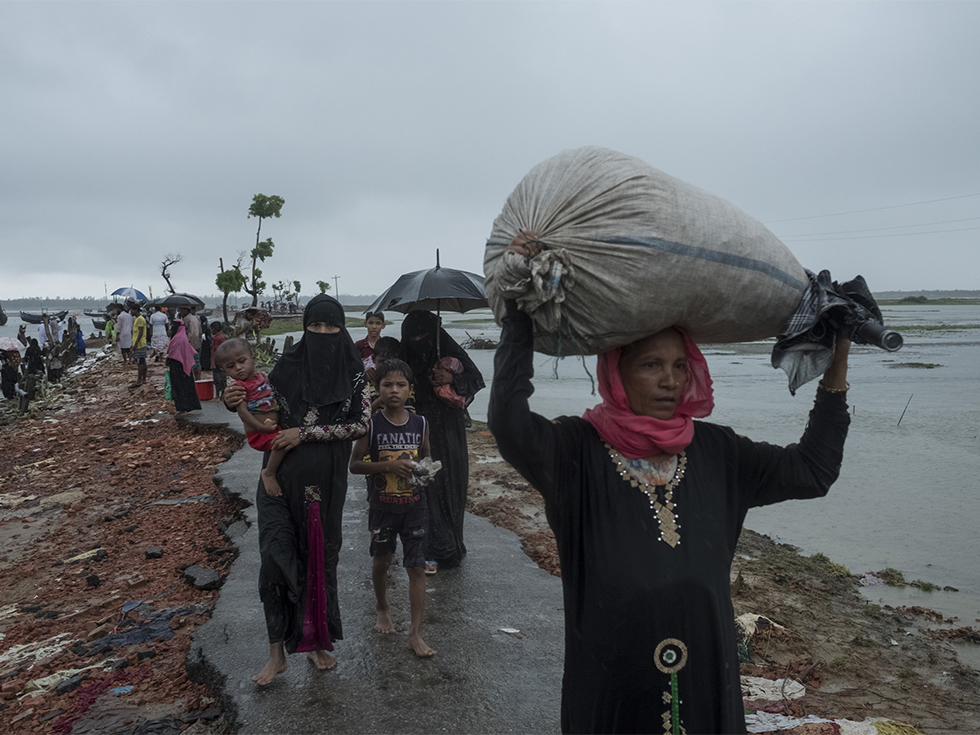 You can catch up the event that has received a lot of attention from a large audience.
At the event, we received many questions for Ms. Suefuji, the speaker. Through the below link, you can find answers to some of the questions we were not able to take time to answer on the day of the event.
Médecins Sans Frontières (Doctors Without Borders) near you.
Logistician edition
Emergency doctor edition
Co-organizer

Partner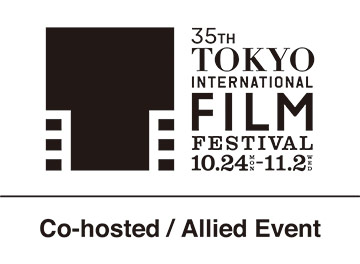 Support