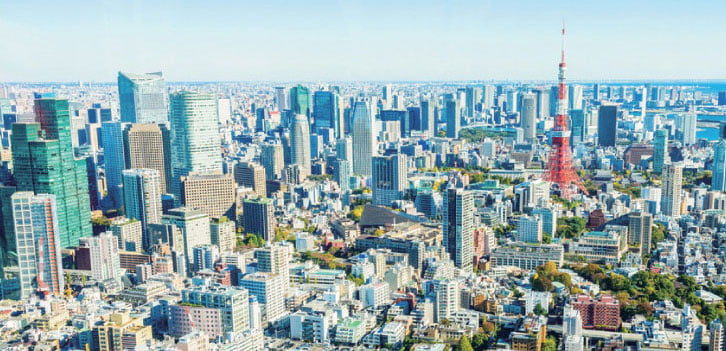 Project 1
Cinematic Tokyo
Cinematic Tokyo Competition was established in 2017. This competition category takes submissions from all over the world for short films showcasing the various charms of Tokyo. Productions do not have to be filmed in Tokyo, but must include themes that make one think of Tokyo, be centered on memories of Tokyo or imagine the essence of Tokyo.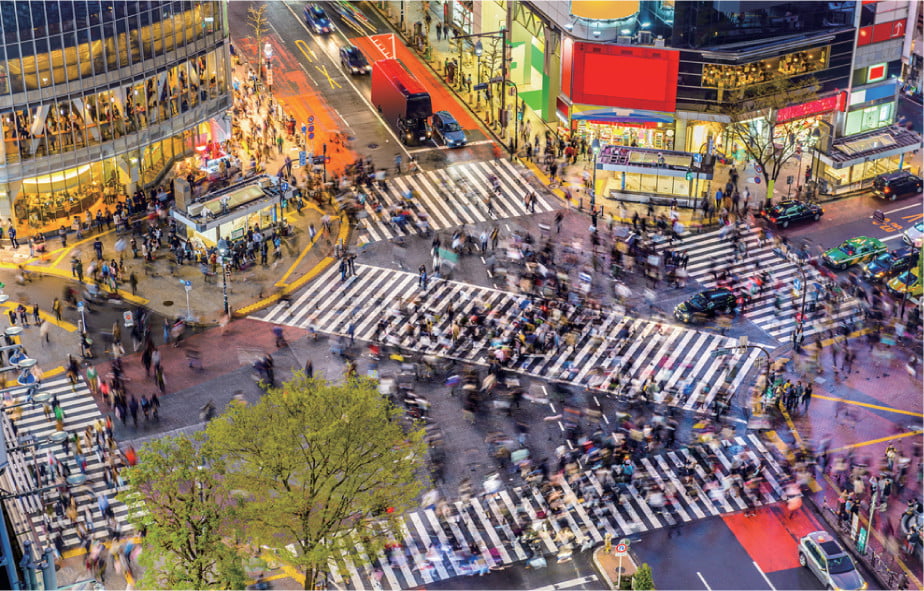 Project 2
Short Films + Movies
At the beginning of 2016, the Tokyo Metropolitan Government, in association with the Short Shorts Film Festival &; Asia (SSFF &; ASIA) , Asia's one of the largest international short film festivals, initiated a project to showcase Tokyo's various charms as part of plans to make people inside and outside the country want to visit Tokyo. This project makes use of the talented directors who have participated at SSFF &; ASIA, to spread the appeal of Tokyo far and wide, at home and abroad, as well as to help nurture young filmmakers.
Sustainable Recovery Project

This project aims to create a short film that show the city of Tokyo, its residents, and the tourists who visit the city, as part of the city's efforts to become a sustainable city, and to show Tokyo's diverse attractions to people in Japan and abroad.

Cinema Sports Project

The aim of the project is to produce and promote a short film with elements of major international sports events that are taking place in Tokyo since 2019 to 2021.

Tokyo Cine-Magic

The "Tokyo Cine-magic" project encourages people from inside and outside of the country to come and visit Tokyo by promoting the various charms of the city. With this theme, a short film is produced for a special screening in the "Cinematic Tokyo" competition.

Tokyo Cinema Ensemble

A project to visualize "Tokyo" with the fresh sensibility of filmmakers who had been recommended by the festival, and create a collage film that brings out the charm of Tokyo in an unique way.