Kaohsiung Film Festival Program from Taiwan
TAIWAN
SOLO
Bang-yao Liu/17'28''/Taiwan/Drama/2017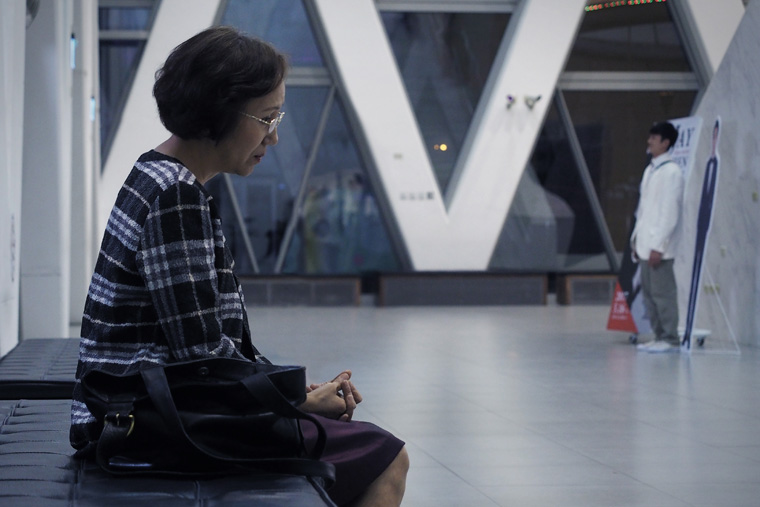 A mother of two sons, one with piano talent, and one with illness. The talented son's piano recital day is a trip and a task for all of them. A talented piano player, his mom, and ill brother are tested on the way to his recital.
Kaohsiung Film Festival 2017 (Taiwan)
Director : Bang-yao Liu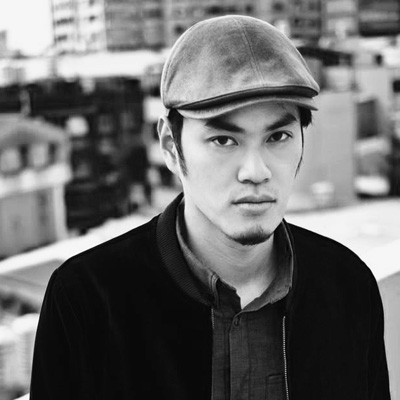 Bang-yao Liu has a Master of fine arts from TNUA, majoring in digital arts. His animated short film "Deadline" won the Golden Prize at the 89th ADC Annual Awards and was also selected for the 37th Student Academy Awards. In recent years, he works as a director for movies and documentaries. "Solo" the first work he's written and directed.