Kaohsiung Film Festival Program from Taiwan
TAIWAN
Bart
Huang Yun-Sian/17'11''/Taiwan/Drama/2016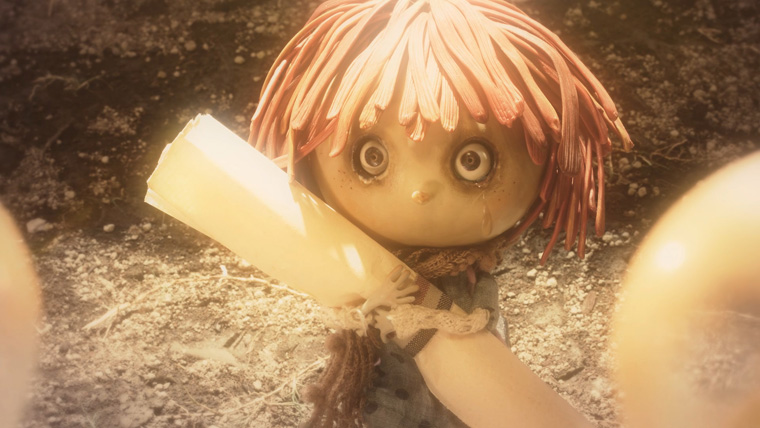 A mayor forces her poor and sick residents to leave her town. An orphan, Bart, survives by collecting garbage in an abandoned van. One day, she magically brings garbage dolls back to life, which the mayor decides to burn. Lonely and desperate, Bart strikes to avenge.
Kaohsiung Film Festival 2017 (Taiwan)
Golden Harvest Awards 2016 (Taiwan) - Best Animation
Euganea Film Festival 2017 (Italy) - Special Mention Short Animation Movie
Hsin-Yi Children's Animation Awards 2017 (Taiwan) - Special Mention Animation
Taipei Golden Horse Film Festival 2016 (Taiwan)
Director : Huang Yun-Sian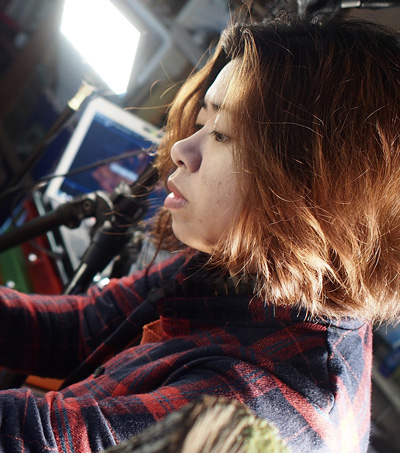 Huang Yun-Sian was born in 1982 into a craftsman's family in Changhua, Taiwan. Sian started selling her dough at a temple when she was a child. After graduating, she ran her original brand in the Creative Product Market with her unique modeling ability and dough-crafting skills. Sian believes that stop-motion animation and dough-crafting both emphasize the unique "handmade" spirit. She hopes to show the different facets of the declining traditional culture.