Kaohsiung Film Festival Program from Taiwan
TAIWAN
Man, Monkey, Mannequin
Dan Chi HUANG/19'23''/Taiwan/Drama/2017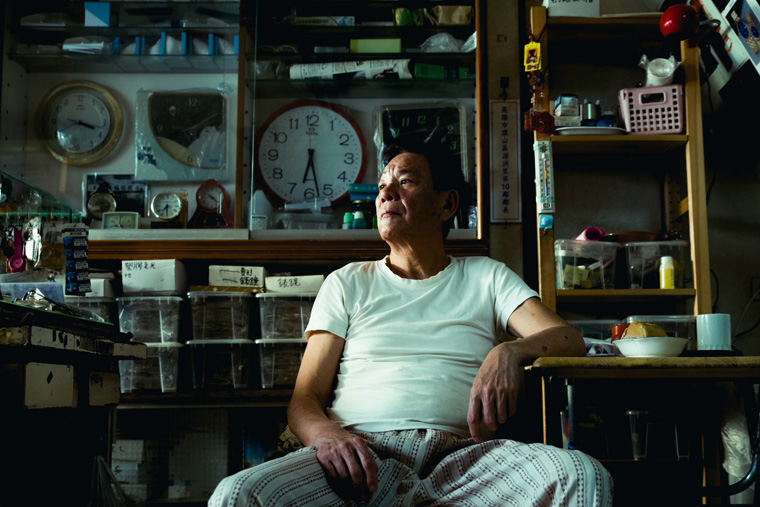 San is the owner of an old watch and clock shop that is past its prime. He never leaves his store, until an old friend passed away. San finally decides to go hiking, but ends up with a broken leg. The monkeys in the mountains are making fun of him.

Kaohsiung Film Festival 2017 (Taiwan)
Director : Dan Chi HUANG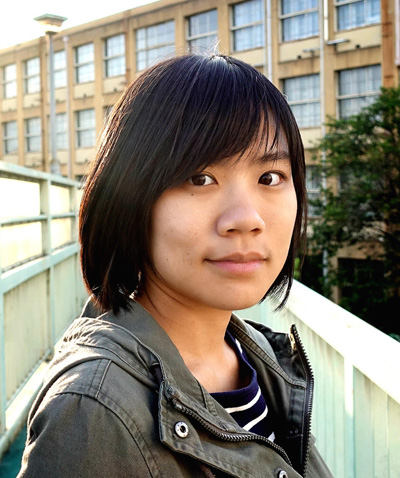 Dan Chi was born in 1987 in Taipei, Taiwan. She works on feature films, documentaries and advertisements. Her works include "Man, Monkey, Mannequin" (2017), "Summer Trifles" (2014) and "h = 1/2 gt²"(2009). Her works often focus sharply on human nature.