Cinematic Tokyo Program
TOKYO
LAFORET / 6/16 Sat 15:40-17:30
ITSCOM / 6/24 Sun 11:20-13:10
Metabolism
Pierre-Jean Giloux/11:04/France, Japan/Video Art/2015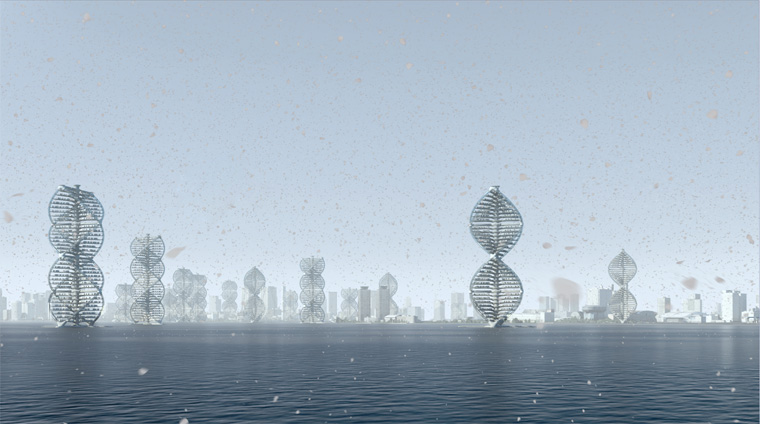 In the 60's, the Metabolists, a group of Japanese urban planners and architects located in Tokyo had the same vision: build the city of the future.
Festival Côté Court 2016 (France) - Grand Prix
Clermont Ferrand 2016 (France)
Moca Hiroshima 2016 (Japan)
Director : Pierre-Jean Giloux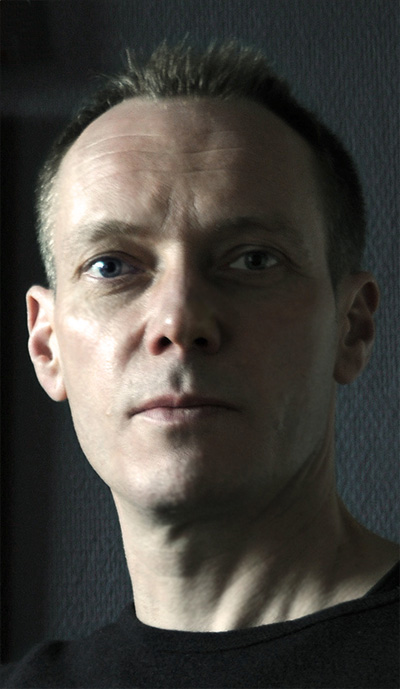 Pierre-Jean Giloux is a French artist and filmmaker born in 1965. He studied at the Lyon School of Fine Art in France, the Cheltenham School of Fine Art in England, and got his Masters from the Marseille Luminy School of Fine Art in France. His work is the result of ongoing research related to new technologies,
especially to associations and hybridised photographic images, videos and computer graphics.
LAFORET / 6/16 Sat 15:40-17:30
ITSCOM / 6/24 Sun 11:20-13:10