Cinematic Tokyo Program
TOKYO
LAFORET / 6/16 Sat 15:40-17:30
ITSCOM / 6/24 Sun 11:20-13:10
Johnny Jeana - Portait of a Tokyo Rockabilly
James Partridge/07:09/UK/Documentary/2016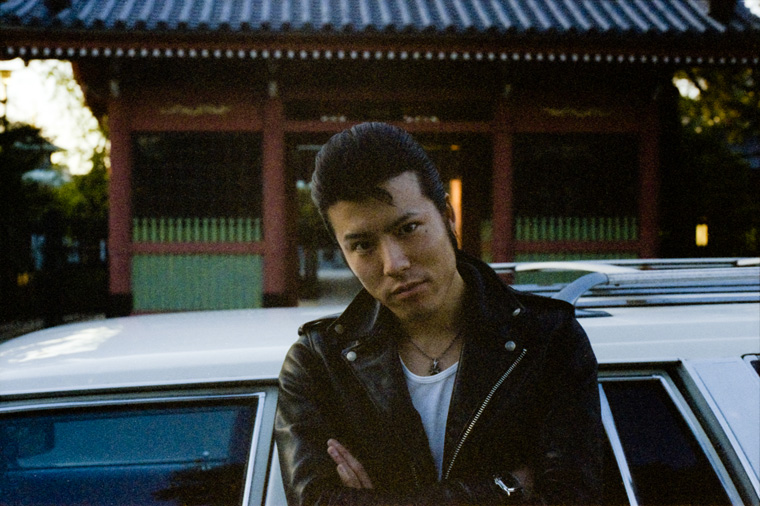 One of the last of Tokyo's Rockabillys, Johnny Jeana keeps 50s American alive in the heart of Tokyo. In this film, we delve into Japan's Rockabilly culture and Johnny's dreams of superstardom.
Raindance Film Festival (UK)
East End Film Festival (UK)
Doc n Roll Film Festival (UK)
Director : James Partridge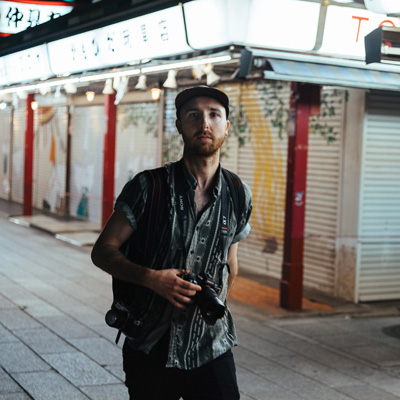 James Partridge aims to make films that are bold and beautiful, taking influence from his love of pop culture, classic film, sub-cultures and the surreal. His documentary work presents human stories through a cinematic lens, while his work in music videos often present high concepts and meticulously crafted art direction.
LAFORET / 6/16 Sat 15:40-17:30
ITSCOM / 6/24 Sun 11:20-13:10