Cinematic Tokyo Program
TOKYO
LAFORET / 6/16 Sat 15:40-17:30
ITSCOM / 6/24 Sun 11:20-13:10
FROM TOKYO TO TOKYO
Hironori Kujiraoka/03:50/Japan/Drama/2017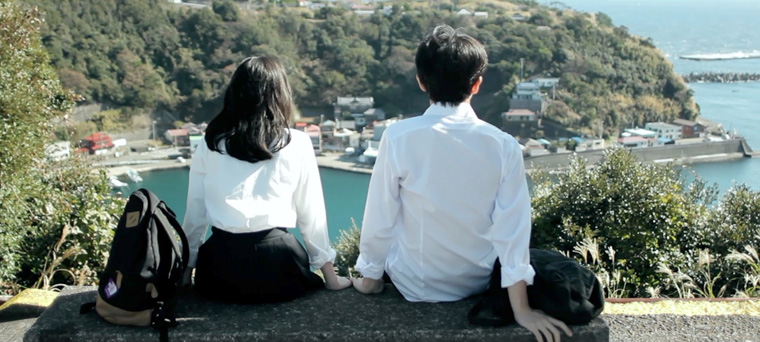 A young couple in love, live in Izu Ooshima. However, they know they can't be together forever. In search of a job and dreams of the big city, she leaves the island. Although she is excited, she feels lonely and anxious in the bustle of the city until she finds the lover she used to be with.
Director : Hironori Kujiraoka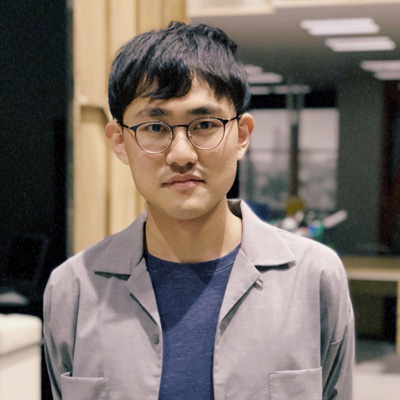 Born in 1993. He has been making films in Tokyo with AXON. He started making film independently when he was a university student, this film is also his independent short film. He also works in various field such as TV drama and Music Videos.
LAFORET / 6/16 Sat 15:40-17:30
ITSCOM / 6/24 Sun 11:20-13:10