Cinematic Tokyo Program
TOKYO
LAFORET / 6/16 Sat 15:40-17:30
ITSCOM / 6/24 Sun 11:20-13:10
Shakespeare in Tokyo
Genevieve Clay-Smith/20:34/Japan/Fiction/2018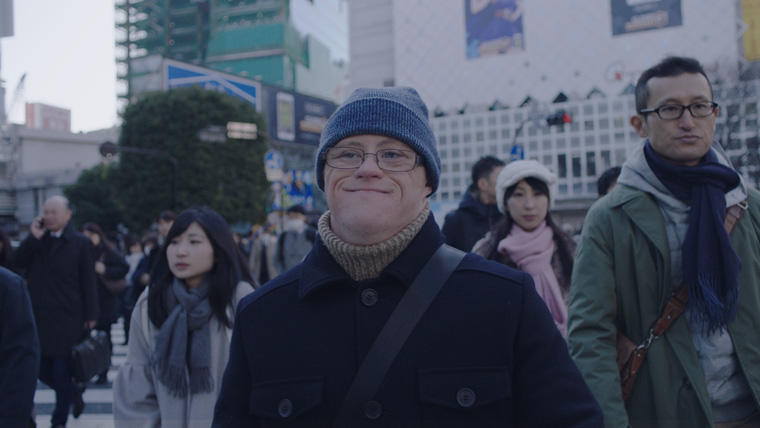 An Australian Shakespeare fan with Down Syndrome, sets off on a solo adventure to discover Tokyo in order to get away from his over-bearing older brother. Along the way he uses his knowledge of the Bard, his sketchbook and his wits to win the hearts of the people he meets.
Director : Genevieve Clay-Smith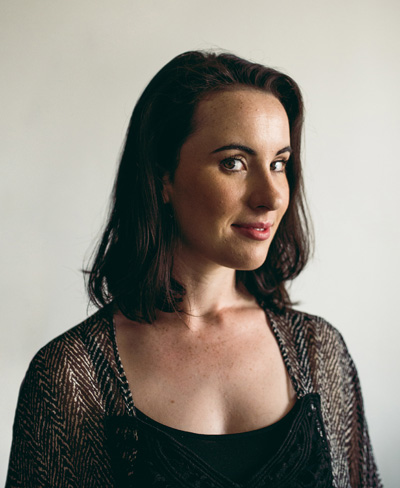 Genevieve is Australia's foremost, globally inclusive filmmaker. She is a writer, director and actress, who has won over fifty international awards for her films including the audience award at Short Shorts Film Festival & Asia 2013 with "The Interviewer". Her work has been screened at the United Nations and various Oscar Qualifying film festivals. She is an advocate and international speaker on the topic of inclusion in the film industry. Genevieve is CEO of Bus Stop Films, a pioneering not-for-profit, which has conducted over 280 accessible film studies workshops for people with disability. In 2015, she was named Young Australian of the Year in her state of NSW.
LAFORET / 6/16 Sat 15:40-17:30
ITSCOM / 6/24 Sun 11:20-13:10