Asia International & Japan Program 2
A&J 2
LAFORET / 6/13 Wed 17:50-19:40
SHIDAX / 6/16 Sat 11:20-13:10
The Last Entry
Jeanette Aw/24:56/Singapore/Drama/2017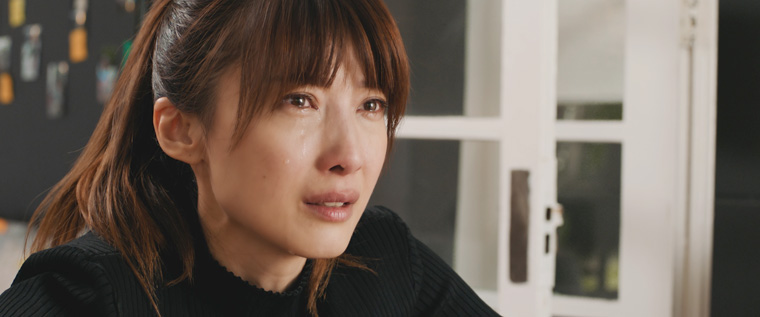 The Last Entry depicts the relationship between mother and daughter, and how their lives are affected when Alzheimer's strikes. This film reflects love, loss, regret and bonds that will never break despite trying moments. Based on a true story.
Director : Jeanette Aw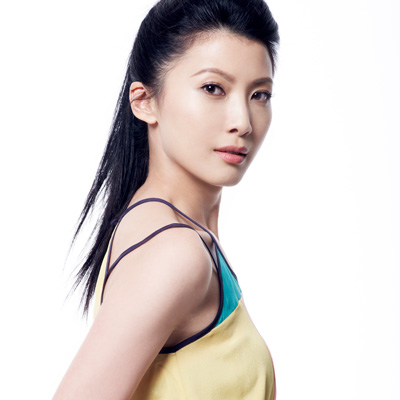 Jeanette graduated with Honours in Theatre Studies from the National University of Singapore. She started her career as an actress and garnered numerous acting accolades over 17 years, including a best actress.

With dreams of telling her own story, she decided to embark on her own short film "The Last Entry".
LAFORET / 6/13 Wed 17:50-19:40
SHIDAX / 6/16 Sat 11:20-13:10