Asia International & Japan Program 2
A&J 2
LAFORET / 6/13 Wed 17:50-19:40
SHIDAX / 6/16 Sat 11:20-13:10
Dead Run
Daishi Kato/09:46/Japan/Drama/2018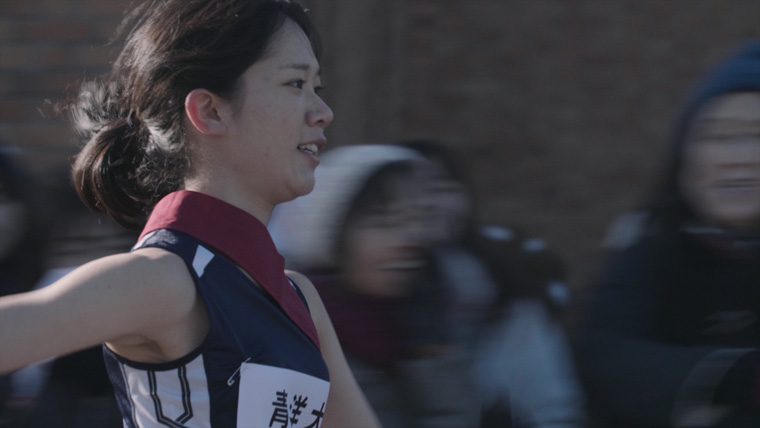 Hana is on the athletic running team. She's furious. To forget about her pent up emotions towards her parents, best friend, and romance, she runs. Her love for running allows her to keep going.
Director : Daishi Kato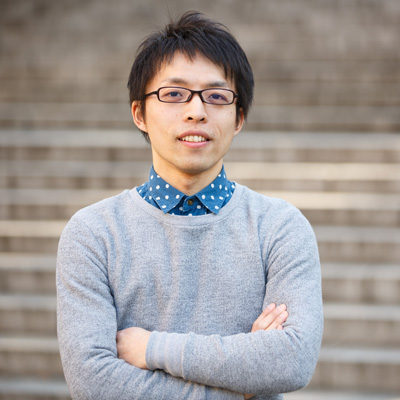 Daishi Kato was born in 1982 in Gunma, Japan. Kato was nominated twice in SSFF & ASIA for his short films "Camouflage" and "Dashi". His latest short film "Dead Run" would be his third nomination.
LAFORET / 6/13 Wed 17:50-19:40
SHIDAX / 6/16 Sat 11:20-13:10