Asia International & Japan Program 2
A&J 2
LAFORET / 6/13 Wed 17:50-19:40
SHIDAX / 6/16 Sat 11:20-13:10
Lachhamaniya
Bikas Neupane/20:52/Nepal/Drama/2017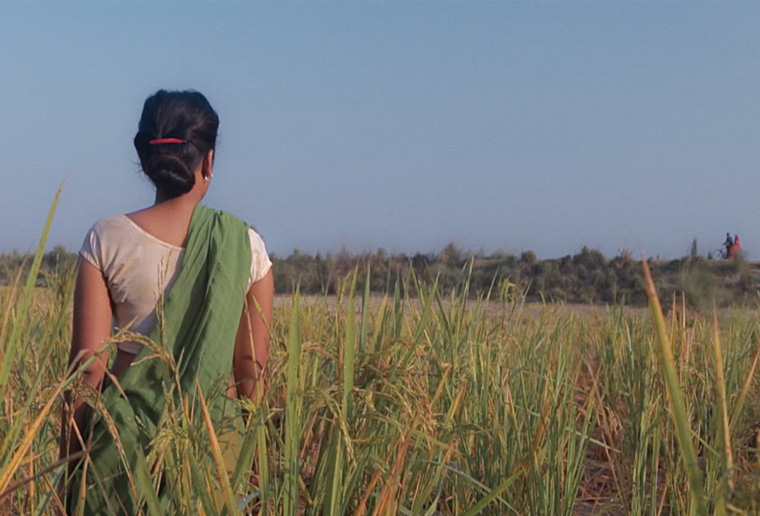 Lachhamaniya was arranged a marriage at the age of five. Now at twenty, vivacious and curious, she coyly anticipates her nuptials to a man she has never met, even as it might mean abandoning the responsibilities of home and hearth.
5th Ekadeshma International Short film Festival

15th Kathmandu International Mountain Film Festival
Director : Bikas Neupane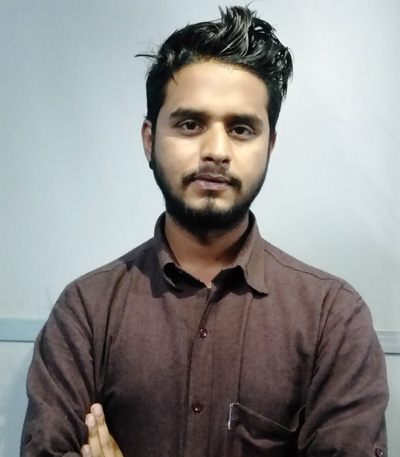 Bikas Neupane is a self-taught filmmaker based in Nepalgunj, Nepal. He directed short films 'The Silence of Rickshaw' (2013) which was screened nationwide and acclaimed by critics. His works are based on the social themes of marginal communities of western Nepal. He is working on his first feature film.
LAFORET / 6/13 Wed 17:50-19:40
SHIDAX / 6/16 Sat 11:20-13:10