Asia International & Japan Program 2
A&J 2
LAFORET / 6/13 Wed 17:50-19:40
SHIDAX / 6/16 Sat 11:20-13:10
THE CHOSEN ONE
GORI/20:00/Japan/Comedy/2017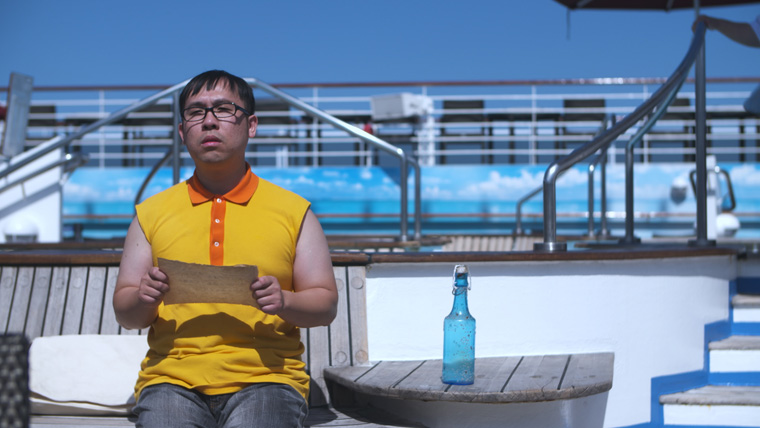 On a passenger ship making its way from Taiwan to Ishigaki Island, Okinawa, a young Taiwanese guy (陳彥達) is reading a letter and asks himself "Am I the chosen one?". This is a heartwarming comedy about Ishigaki Island, the best spot to go stargazing in Japan, and a guy who lacks confidence. After he finds a letter in a bottle by the seashore, his destiny begins.

OKINAWA INTERNATIONAL MOVIE FESTIVAL 2017 (Japan)
Director : GORI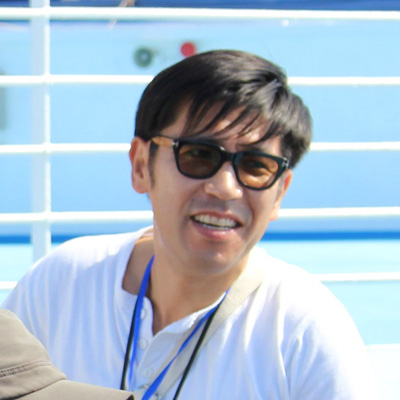 Gori was born in 1972 in Okinawa, Japan. He studied film and theater at the College of Art, Japan University. He has actively been making films, and won the Best Short Award for the Japan Competition at SSFF & ASIA 2017 with his 9th film "born, bone, boon".
LAFORET / 6/13 Wed 17:50-19:40
SHIDAX / 6/16 Sat 11:20-13:10