Asia International & Japan Program 6
A&J 6
SHIDAX / 6/13 Wed 17:50-19:40
LAFORET / 6/17 Sun 11:20-13:10
Seesaw
Yoo-kyung Cha/09:39/South Korea/Animation/2017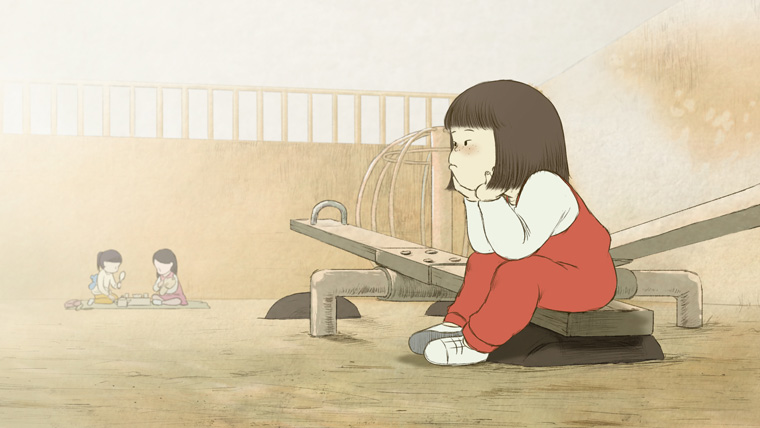 A child wants to make friends of her own age. But it is not as easy as she thought.
The 43rd Seoul Independent Film Festival 2017 (Korea)

The 25th International Animation Festival of Brazil, Anima Mundi (2017), Brazil

The 23rd Encounters Short Film & Animation Festival (2017), England
Director : Yoo-kyung Cha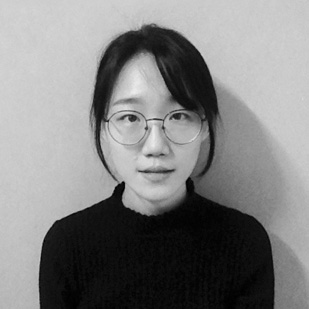 Yoo-kyung Cha was born in Seoul, South Korea. She graduated from Kaywon University of Art & Design in 2009.
SHIDAX / 6/13 Wed 17:50-19:40
LAFORET / 6/17 Sun 11:20-13:10