Asia International & Japan Program 6
A&J 6
SHIDAX / 6/13 Wed 17:50-19:40
LAFORET / 6/17 Sun 11:20-13:10
NON FOSSILS
Moore Thit Sett Htoon/23:00/Myanmar/Documentary/2017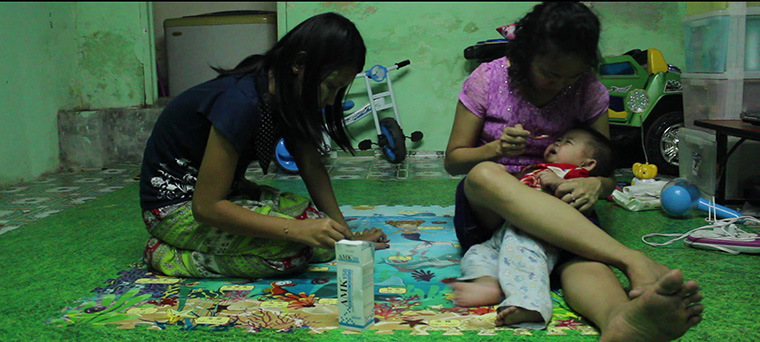 Water of the Lake, In itself serene and calm. But when something stirs and shakes ripples and waves awaken for a moment not so great, brief as a click of the tongue. And then . . . The water is once again calm until it dried up from the lake.
Director : Moore Thit Sett Htoon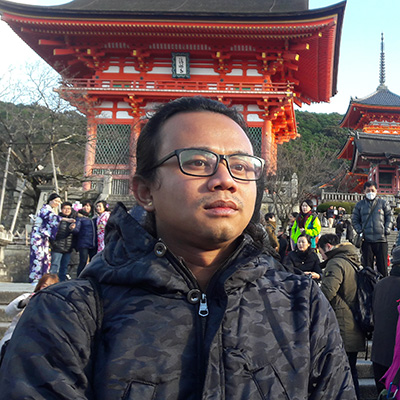 Moore Thit Sett Htoon is from the Hninpale Village in Myanmar. After working as a lawyer he decided to learn filmmaking through the Human Dignity Film Institute. His first short film "Sixty Days" was screened in Thailand and Japan, where he was invited to the screenings.
SHIDAX / 6/13 Wed 17:50-19:40
LAFORET / 6/17 Sun 11:20-13:10