French Film Festival 2018~ Short Film Selection
FRANCE
SPACE O / 6/9 Sat 15:40-17:30
ITSCOM 6/22 Fri 17:50-19:40
I'm Cold Meat
Romain Laguna/18:19/France/Drama/2017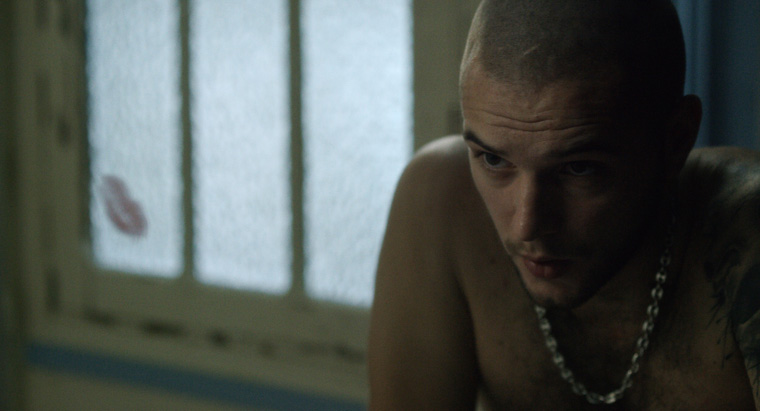 It's the day before a gig for Melan, Selas and Abrazif. The three rappers argue over a poster, Nintendo and cold pizza.
Flickers' Rhode Island International Film Festival 2017 (USA)
Festival Tous Courts Aix-en-Provence 2017 (France)
Lille European Film Festival 2018 (France)
Director : Romain Laguna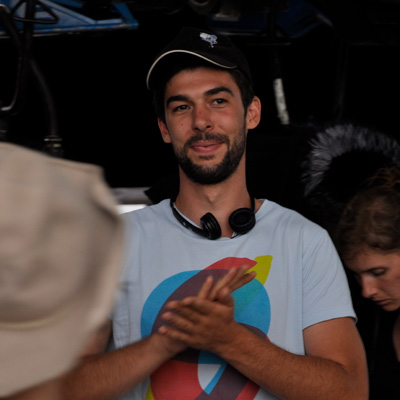 After obtaining a Bachelor's Degree in stage arts at Montpellier, an internship at a rap video production company and several self-produced short films, Romain Laguna entered la Fémis (Paris) in 2009. There, he met Charles Philippe, a young producer who decided to accompany him. After "Children of Marianne" and "Bye Bye Mélancolie", he directs "I'm Cold Meat" with Le films du clan. He is currently preparing his first feature film called "Les Réptiles".
SPACE O / 6/9 Sat 15:40-17:30
ITSCOM 6/22 Fri 17:50-19:40