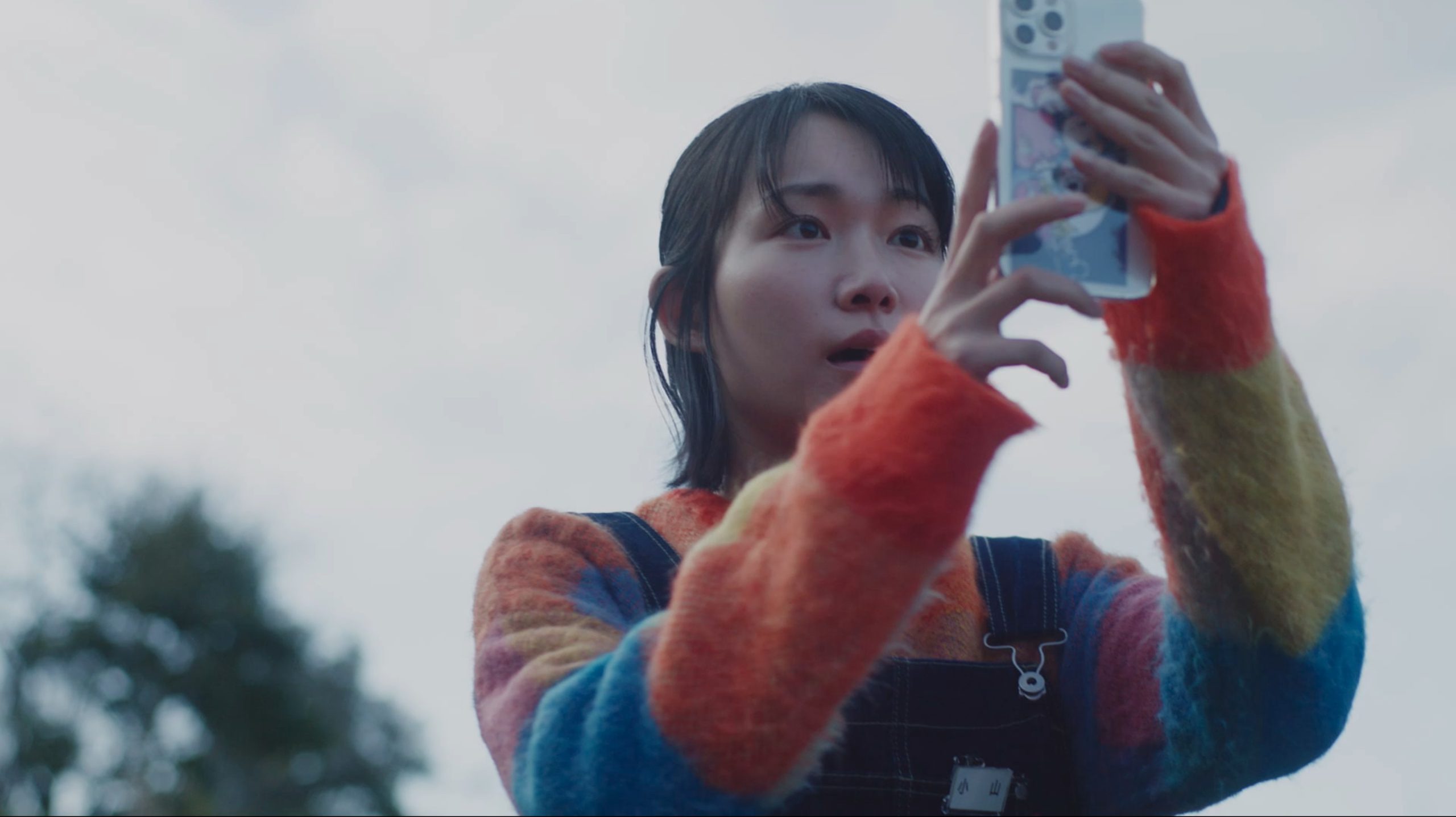 Seisa, lives in Inujima, a small island in Okayama. She posts pictures of the island on SNS.
One day, a Japanese woman living in Canada contacts her through her SNS account and asks her to take pictures of Inujima from her memories.
Seisa sets out to look for those spots...
Director

Takashi Okado & Yuki Kedoin

Time

0:21:48

Country

Japan

Genre

Drama

Year

2022
Takashi Okado & Yuki Kedoin
Takashi Okado
Born in 1988, Nara Prefecture.
Actor in TV, film, and commercials. Produced and co-directed the short film ""COCKROACH."" which won the best Short Award in the Student Film Competition supported by the Fellows at SSFF & Asia 2018 and the Best Comedy Award at the UK's Nextgen International Short Film Festival. Well received at various film festivals worldwide. Worked as a voice actor for the first time in the feature-length anime ""CHERRY AND VIRGIN"" (directed by Masanao Kawajiri) scheduled to be released nationwide in 2022.

Yuki Kedouin
Actor in films and on stage. Since 2021, he has been selected as an ""Overseas Trainee for Emerging Artists"" by the Agency for Cultural Affairs, and has been trained for one year as a guest artist at The Arts Club Theater Company, one of the largest non-profit theaters in West Canada. Currently working not only in Japan but also abroad. Appearances as actor or director, ""Tsurezure Kankan"" ""Defile the Devil"" (directed by Satoru Jitsunashi) Netflix ""The Naked Director"" ""Usogui"" (Director Hideo Nakata), FX ""Shogun"" and others.

SSFF & ASIA 2022 Official Competition Sponsor