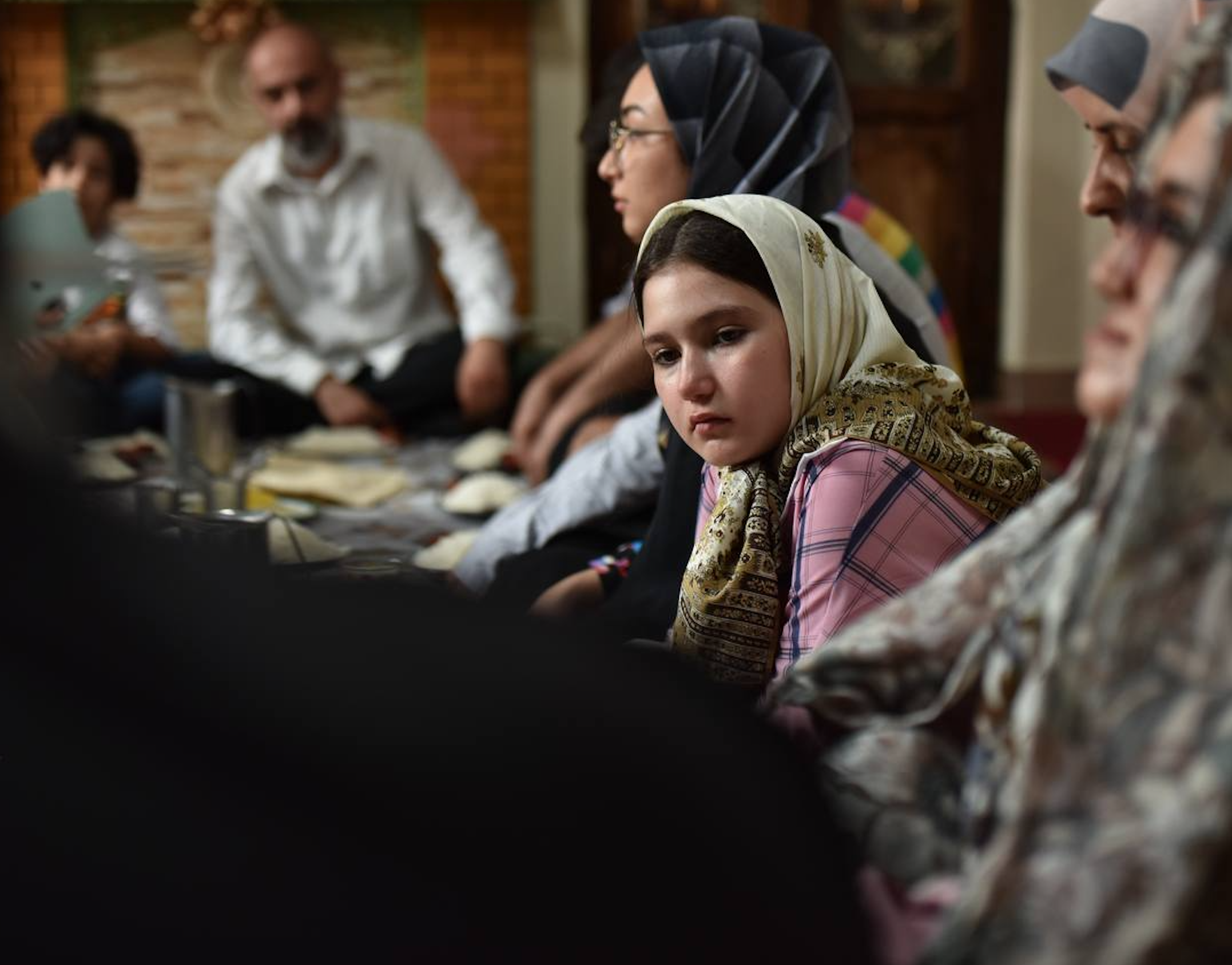 Boys and girls are treated differently when it comes to traditional Iranian culture.
When a boy is circumcised, they have a ceremony by celebration to honor his Transformation. While at the same party while eating dinner a little girl has her period for first time, but she gets punished for having her first menstrual cycle.
Director

Nazanin Ghanbarimohammadi

Time

0:05:15

Country

Iran

Genre

Drama

Year

2021
Short Shorts Film Festival & Asia 2022
Nazanin Ghanbarimohammadi
I immigrated to the USA in 2011. I overcame challenges throughout my experience coming to the USA. I grew and matured a lot learning culture and embracing the traditions. Being an immigrant this country has, taught me how to embrace my talents follow my dreams and make this short film.

SSFF & ASIA 2022 Official Competition Sponsor