Félix, a 14-year-old teenager is responsible for a singular crime. He takes the time to bring back memories that should never be forgotten.
Director

Delphine MONTAIGNE

Time

0:09:00

Country

France

Genre

Drama

Year

2020
Paris in Love film Festival 2022: Best film
Frejus Festival 2022: Best actor, best scenario
Port Townsend film , Best actors
Festival des anges, France, Audience award

Selections
Filmets, Badalona
Chelsea film festival, NY
San Diego International Film Festival
Manhattan Short film Festival
FIN, Canada
Sedicorto, Italy
ECU, Paris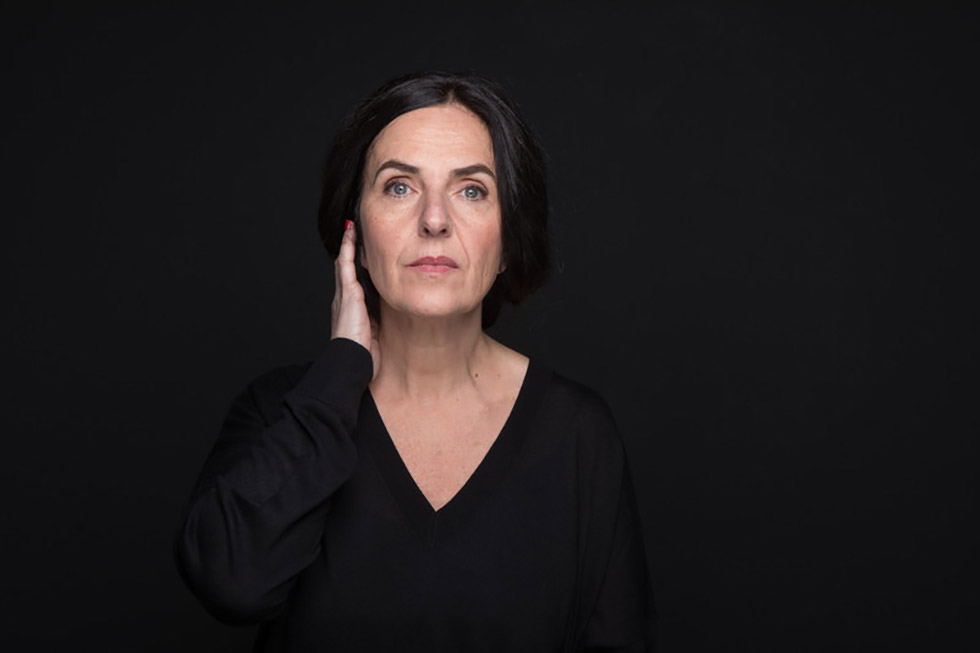 Delphine MONTAIGNE
Born in Lyon, Delphine Montaigne has been an actress since the age of 13.
Her growing interest in relational and emotional dynamics of human beings leads her to do actors direction.
Since 2016, she has directed 3 short films which have received a lot of international awards all over the world.

Screenings venue
schedule
Online Screenings / Ticket Reservation
Venues
TORQUE SPICE & HERB, TABLE & COURT
2022.06.11 [Sat] 19:30 – 21:40
Venues
Online Grand Theater
April 28th – June 30th
SSFF & ASIA 2022 Official Competition Sponsor