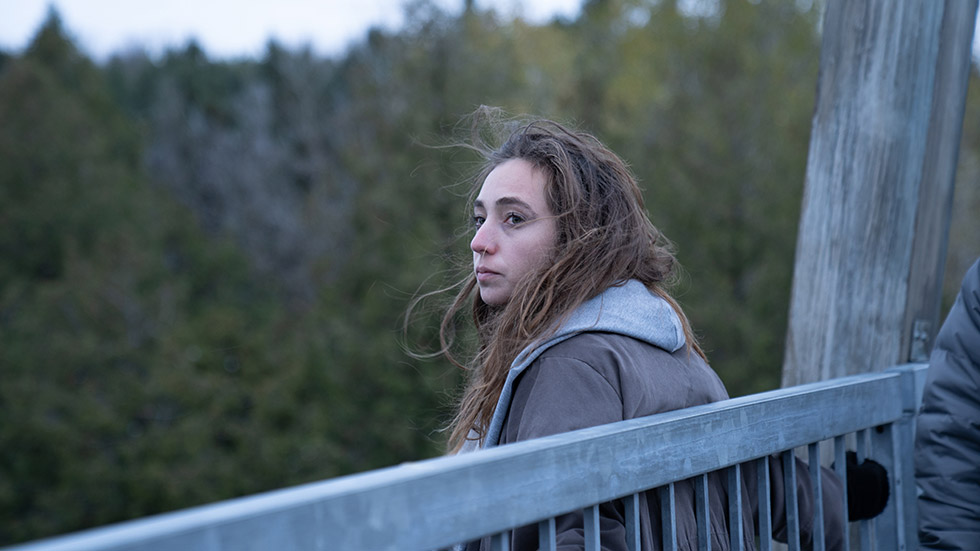 The Bridge is about two strangers who meet on a bridge in an unprecedented situation. The events go completely different from their expectations.
Director

RODRIGUE HAMMAL

Time

0:24:53

Country

Canada

Genre

Drama

Year

2021
Short to the point film festival 2022
RODRIGUE HAMMAL
Rodrigue Hammal was born in Beirut, Lebanon.

After finishing his film studies at the Lebanese Academy of Fine Arts, he dove straight into the directing pool with diverse projects in web, TV, documentary, corporate films and narrative.
Fluent in four languages, e is a deep believer in the power of film.

Screenings venue
schedule
Online Screenings / Ticket Reservation
Venues
Omotesando Hills Space O
2022.06.10 [Fri] 17:50 – 19:40
Venues
Online Grand Theater
April 28th – June 30th
SSFF & ASIA 2022 Official Competition Sponsor