Jules, 20 years old, has felt 3 strong emotions so he is punished and must choose his restraint: a mime or a brass band, that will appear at each of his emotional excesses for 365days. He opts for the fanfare. Then begins a real ordeal, oppressed between his family and his budding love for Mona.
Director

Léo GRANDPERRET

Time

0:18:38

Country

France

Genre

Comedy

Year

2021
Brussels Short Film Festival 2022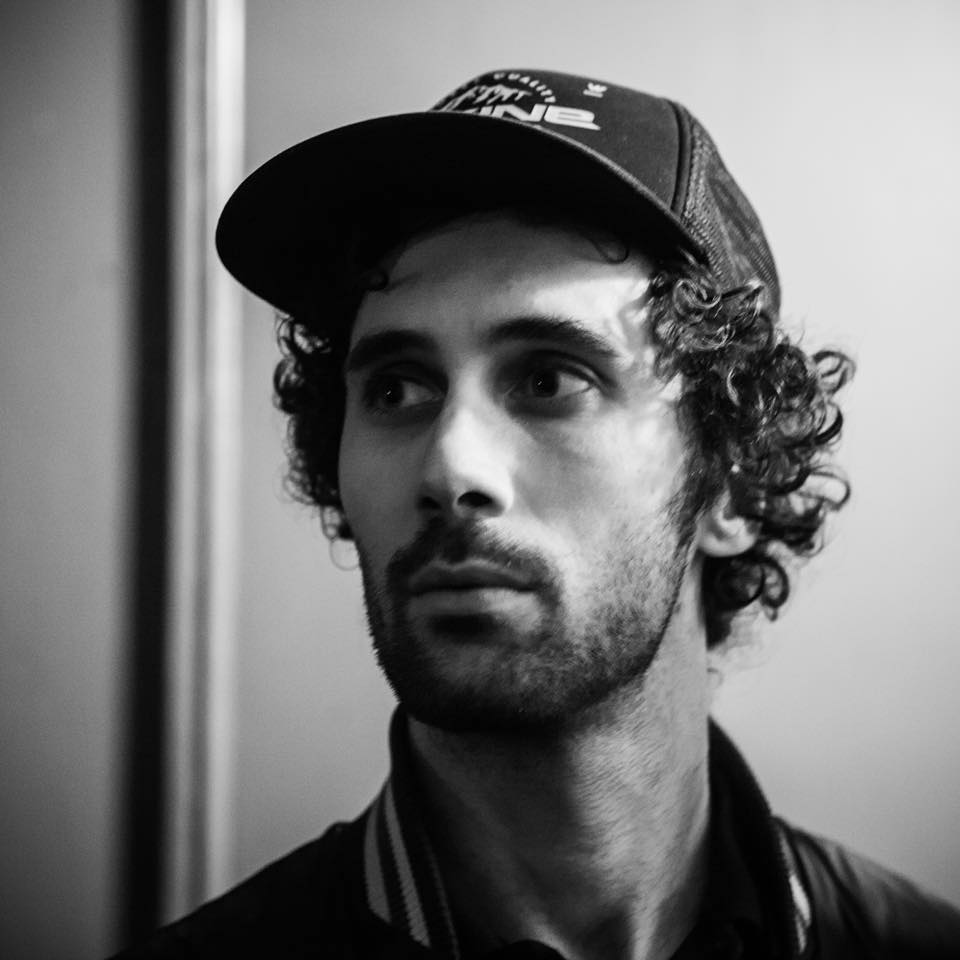 Léo GRANDPERRET
Léo Grandperret was a professional musician for more than ten years before starting to write and direct. He worked as a writer/director for Canal+ within the Studio Bagel (Les Météos d'Ornella, Pilule, Scroll...), and on several short films awarded in famous french festivals (Nikon Film Festival, Meudon, Beaurepaire), music videos, commercials and short programs.

Screenings venue
schedule
Online Screenings / Ticket Reservation
Venues
Omotesando Hills Space O
2022.06.12 [Sun] 15:40 – 17:30
Venues
Online Grand Theater
April 28th – June 30th
SSFF & ASIA 2022 Official Competition Sponsor