Online
Nominee of the Save the Earth!Awards
The world is uninhabitable and flooded, and everyone has fled. Except from John and his concerned boyfriend Benjamin. When Benjamin finds a radio and wants to flee, John's utopian dream of creating a self-sustained world starts falling apart. John embarks on a destructive mission to force them to stay together.
mature Mature Content:
These films may include sexual and/or violent content.
Director

Vegard Dahle & Line Klungseth Johansen

Time

0:19:37

Country

Norway

Genre

Drama

Year

2022
Brussels short film Festival 2022.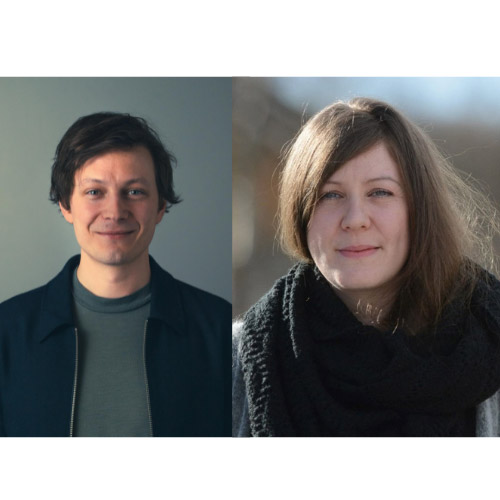 Vegard Dahle & Line Klungseth Johansen
VEGARD DAHLE:
Vegard has a bachelor's degree in Film and Digital Media from Deakin University in Melbourne, Australia.
He's been an in-house director at the production company Sp?tt Film the last five years. Before that he worked as a cinematographer. He has previously directed the short documentary Off the Grid (2019) about sustainable living.

LINE KLUNGSETH JOHANSEN:
Line Klungseth Johansen has a master's degree in film studies, and works as a director and producer at Helmet Films & Visual Effects.
She has directed and produced several award winning short films and music videos shown at numerous festivals worldwide.

Screenings venue
schedule
Online Screenings / Ticket Reservation
Venues
Omotesando Hills Space O
2022.06.12 [Sun] 15:40 – 17:30
Venues
Online Grand Theater
April 28th – June 30th
SSFF & ASIA 2022 Official Competition Sponsor