#love_delusion「From in you Tokyo」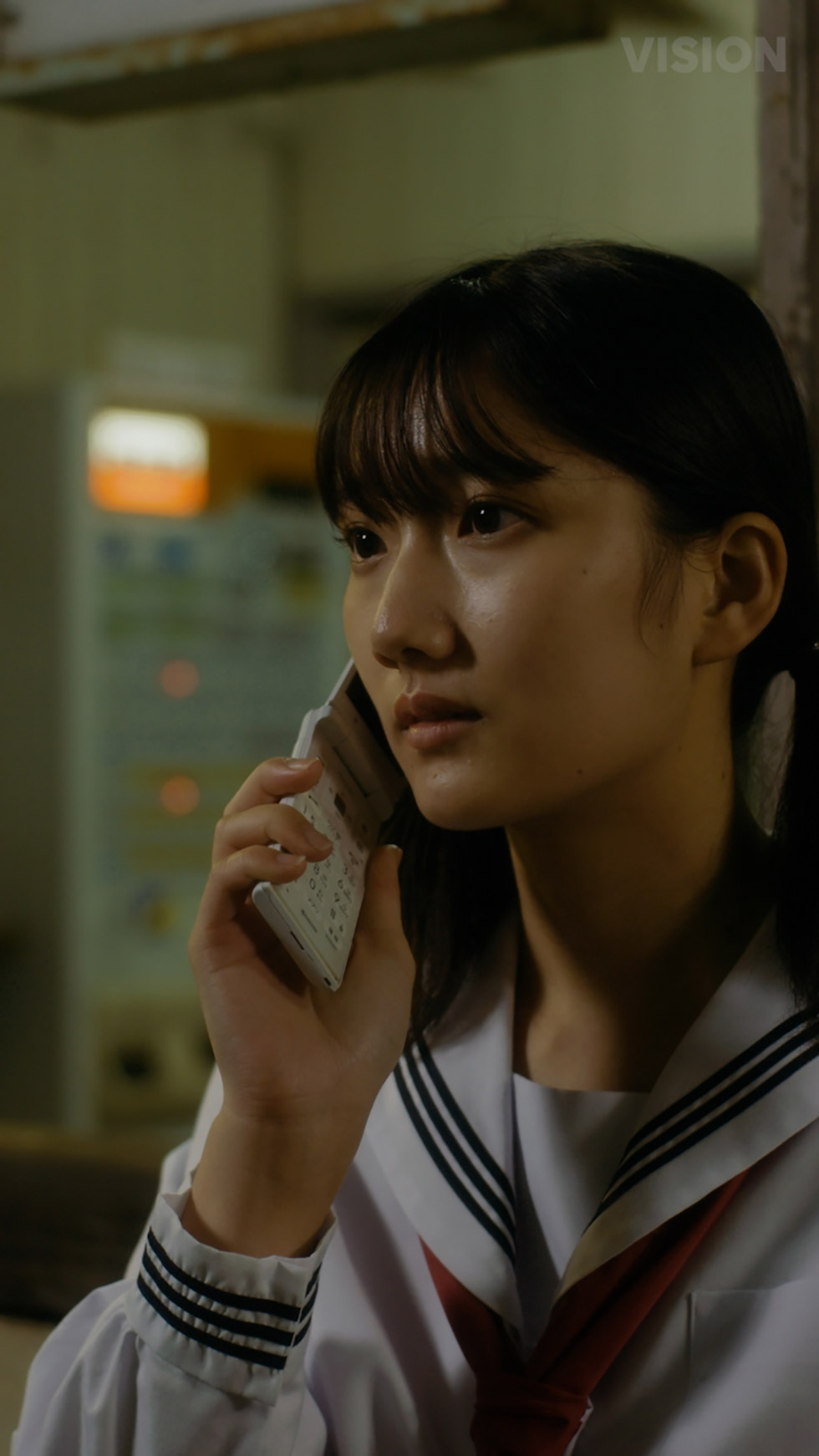 Masahiko Katsuse's romantic fantasy tweets, which has been viral in numerous timelines, has finally been made into a film! The boyfirend's tweets are depicted from the girlfriend's point of view.
Director

Hana Matsumoto

Time

0:17:37

Country

Japan

Genre

Drama

Year

2020
Hana Matsumoto
Born in Osaka. Major directing credits include "The End of the Pale Hour" & "21st Century Girl" (segment, "Low Resolution, High Emotion"), and the TV dramas "Horimiya," "Takeuchi Ryoma no Satsukyu," and "Heisei Monogatari."

Screenings venue
schedule
Online Screenings / Ticket Reservation
Venues
TORQUE SPICE & HERB, TABLE & COURT
2022.06.19 [Sun] 19:30 – 21:40
Venues
Online Grand Theater
April 28th – June 30th
SSFF & ASIA 2022 Official Competition Sponsor