Every time Louise the crocodile sneezes, she loses part of her brain, until she cannot perform simple tasks and becomes trapped inside her own apartment. She must find a way to rediscover the world before she fades away completely.
Director

Isabelle Favez

Time

0:06:00

Country

Switzerland

Genre

Drama

Year

2022
Nomination
Stuttgart Trickfilm Festival 2022
Kurzfilmtage Oberhausen 2022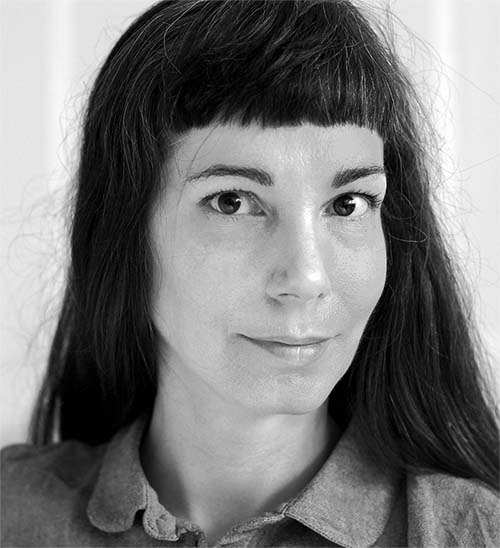 Isabelle Favez
Born in 1974 in Bern, Switzerland. 1994-99 Attends ZHdK (Z?rcher Hochschule der K?nste), Film and Video Department. 1999 Receives degree from ZHdK. Works as independent animation filmmaker.

SSFF & ASIA 2022 Official Competition Sponsor