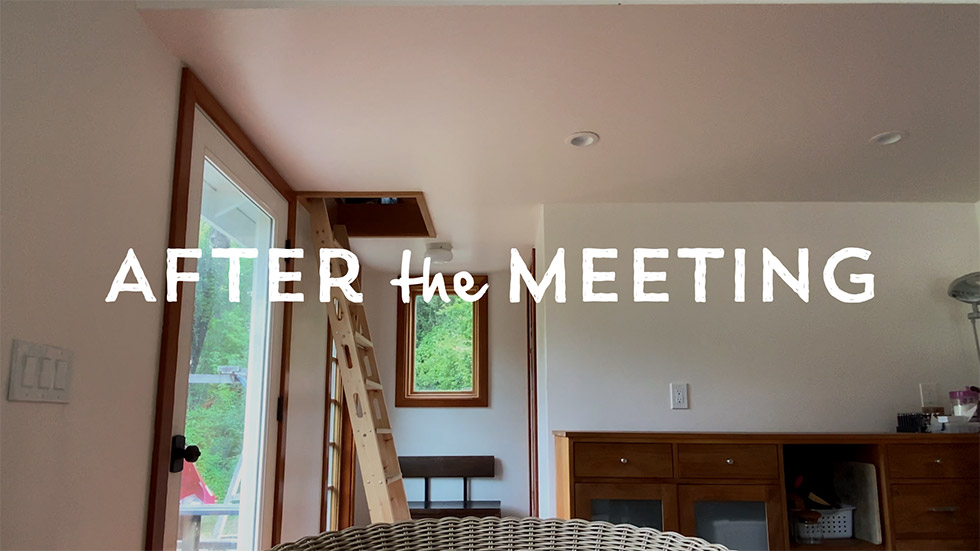 It's April 2020, deep in the COVID Shelter-In-Place order. Kids are trapped in their homes and parents are stuck in little virtual meeting boxes all day. Aaron Barry had a fun and challenging idea for a short film. Hope you enjoy!
Director

Aaron Barry

Time

0:03:16

Country

United States

Genre

Experimental

Year

2020
Best Global Shorts (India)
Quarantine Film Festival (San Diego, CA)
Aaron Barry
Aaron Barry is a Creative Director who hails from the San Francisco Bay Area. He obsesses on ideas, communicating them well, and executing on them with strategic design and technical precision. In 2014 he co-founded a boutique video & design shop called Skycar Creative that makes films and animations for large tech companies.

Screenings venue
schedule
Online Screenings / Ticket Reservation
Venues
Online Grand Theater
April 28th – June 30th
SSFF & ASIA 2022 Official Competition Sponsor