Abdurrahim Korkmaz was born in Mardin in 1984.
His village met with the road, water, and electricity very late.
The butterflies that he saw on the TV of his neighbor have changed his life.
Director

Enis Manaz

Time

0:05:35

Country

Turkey

Genre

Documentary

Year

2020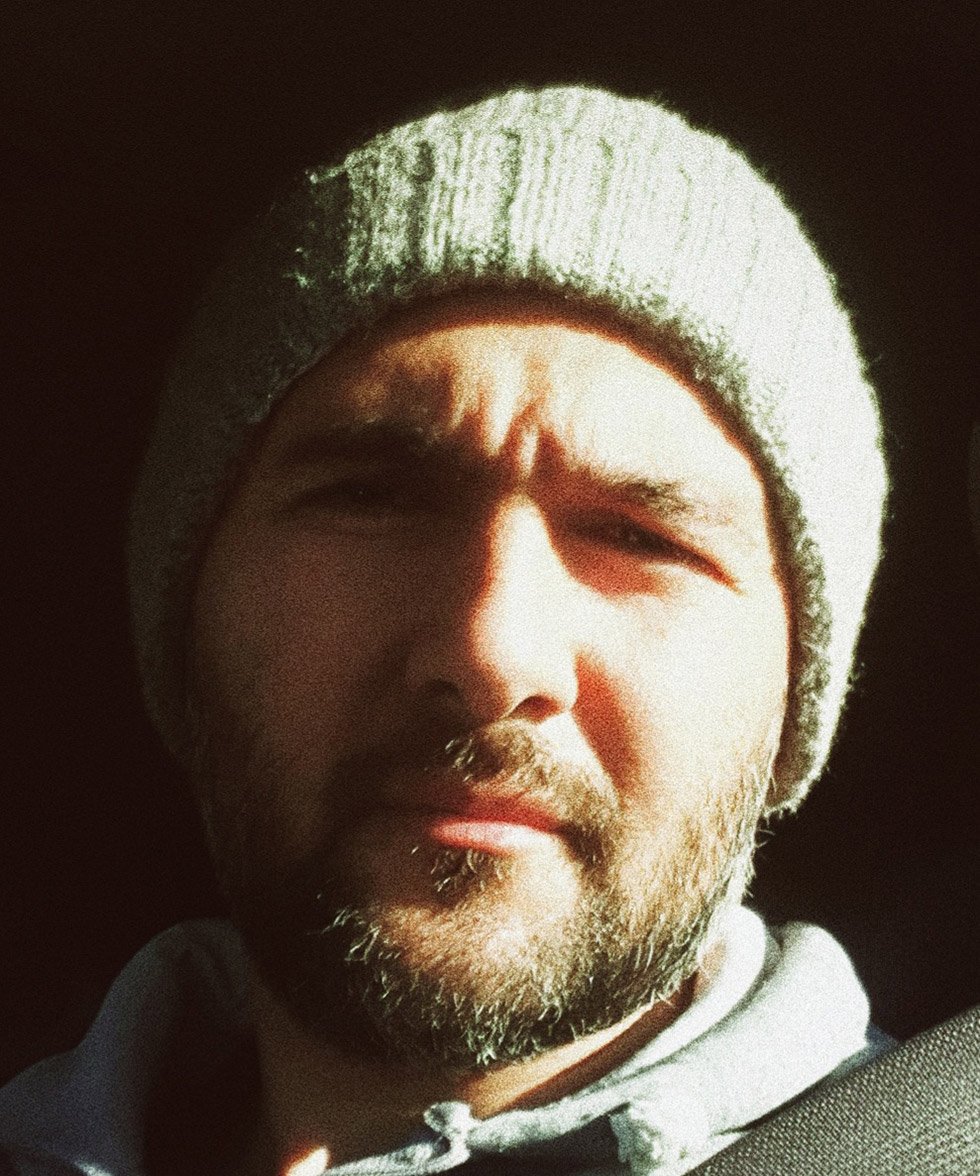 Enis Manaz
Enis Manaz was born in Ankara on October 26th, 1986. He made first short film at high school in 2002. In 2010, he graduated from International Relations at Izmir University of Economics. He made four short films and one short documentary until today.

Screenings venue
schedule
Online Screenings / Ticket Reservation
Venues
Online Grand Theater
April 28th – June 30th
SSFF & ASIA 2022 Official Competition Sponsor