U-25 Project Best Short Award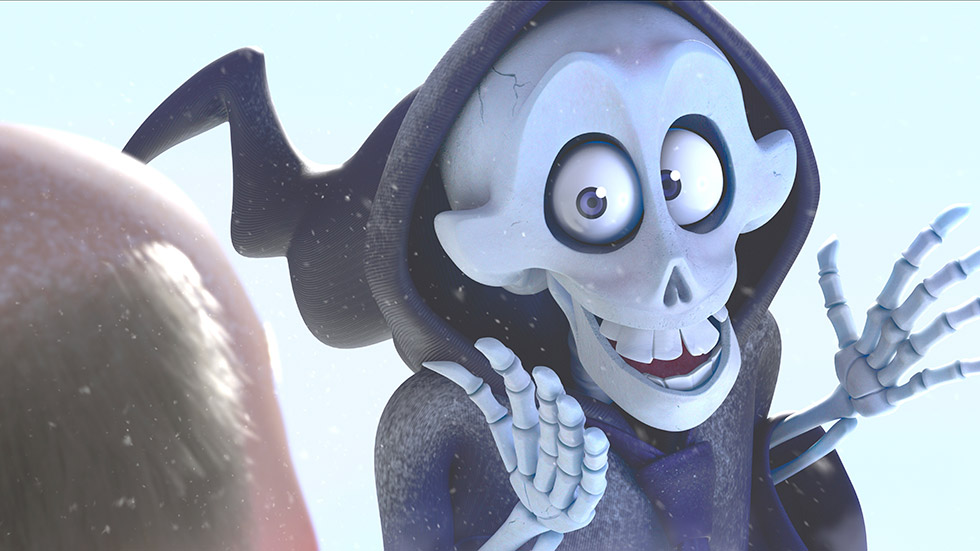 A suicidal man encounters "Death" who is a "travel agent" to find the best place to die.
Director

Marika Tamura

Time

0:02:05

Country

United States

Genre

Animation

Year

2021
Student Academy Awards 2021 (USA)
Bucharest Film Awards - Best Animation 2021 (Romania)
Taiwan International Student Design Competition 2021 (Taiwan)
Route 66 Film Festival -Hugh Moore Best of Fest 2021 (USA)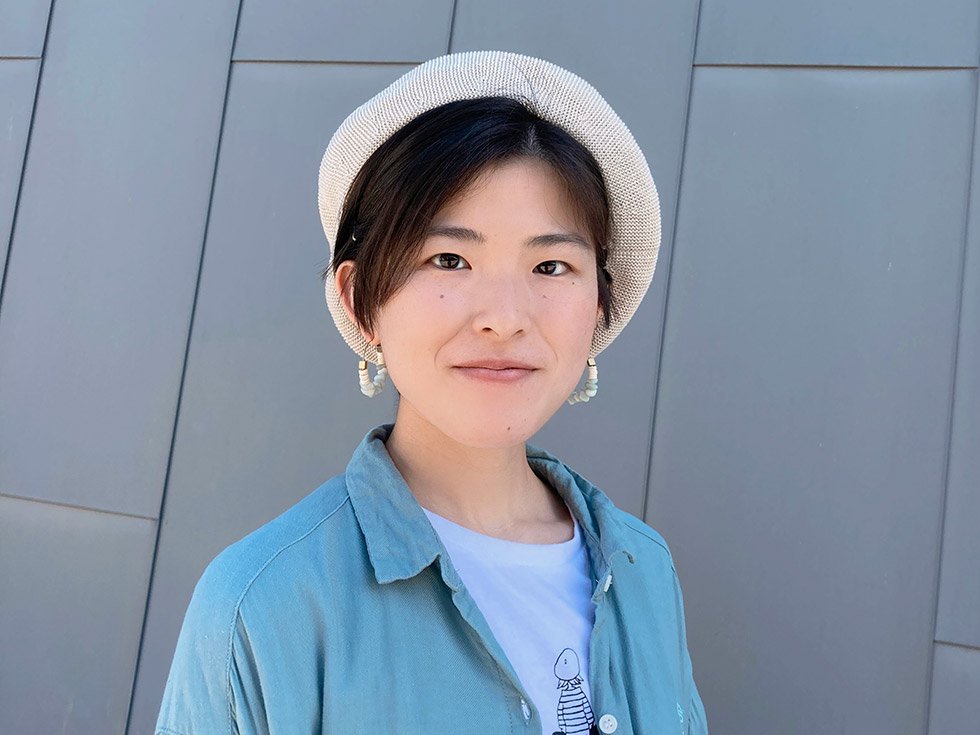 Marika Tamura
Marika Tamura is a visual development artist. Born in Japan, she decided to pursue a dream of working in the animation industry. She currently works at LAIKA as a prop designer during the day and freelance at night. She received a BFA from Ringling College of Art and Design with a major in Computer Animation in 2021.

Co-organizer

Partner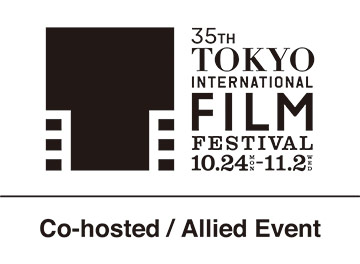 Support